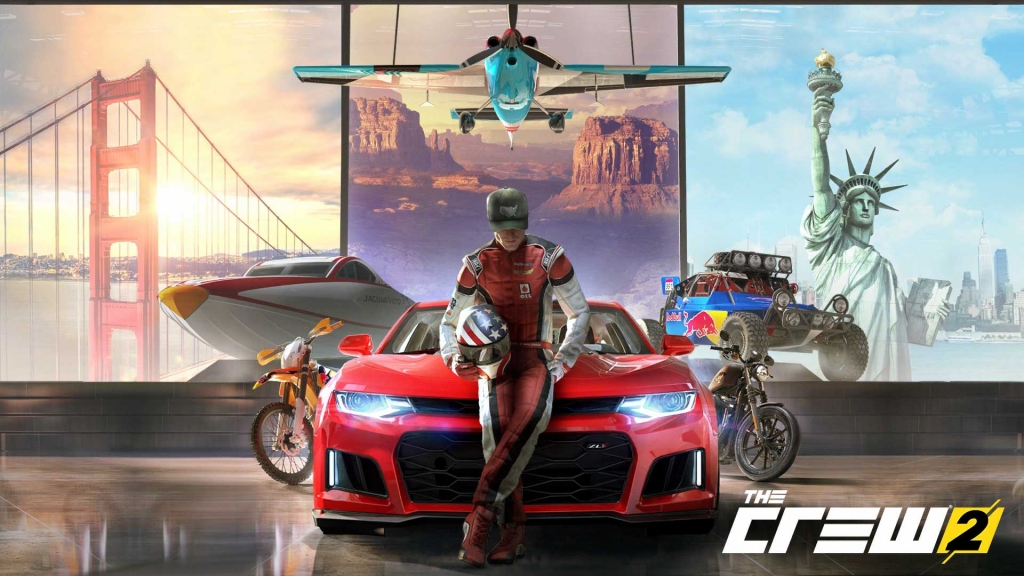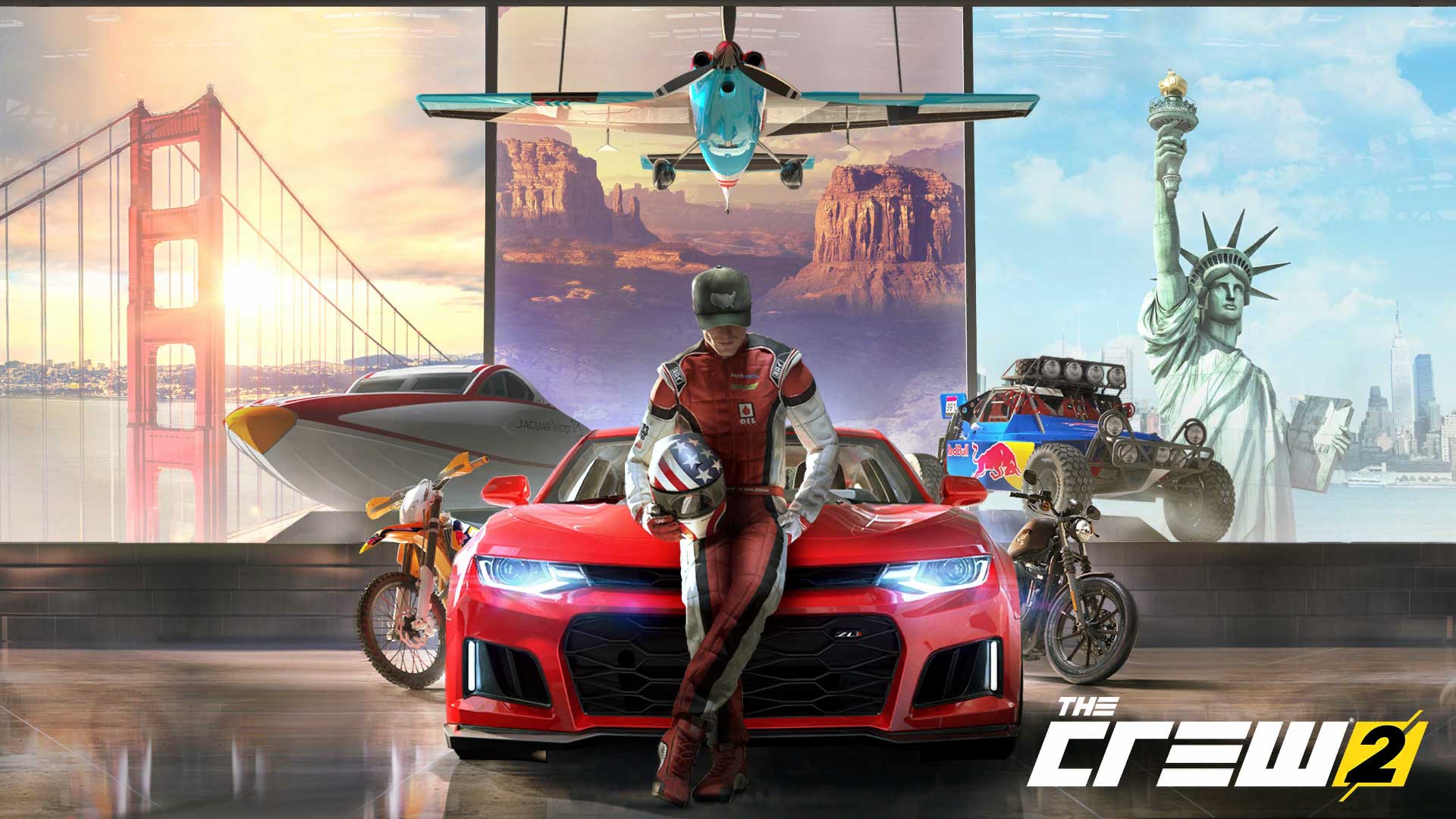 Right, so The Crew 2 is out and while I have some reservations about the game, I'm curious to see exactly how it grows in the future. Pretty much every Ubisoft game a year after launch has proven to be a huge winner, and The Crew 2 is no exception. That's an investment on your part that the game requires, an investment that could cost you absolutely nothing.
Why? Because thanks to our fab friends over at Megarom Interactive, we've got a snazzy hamper to give away for The Crew 2. Here's what you stand a chance to win:
Cap
Bomber Jacket
Lanyard
Car Phone Holder
Patch
PS4 copy of the game
I would proper elbow my own mother for a chance to win that bomber jacket. How do you secure a spot in the competition then while avoiding my deadly elbows? It's easy! All you have to do is enter the form below, and we'll draw a winner a week from today. It's that simple. And now for the quick fine print. Competition is open to anyone with a valid South African address, although I'm taking the initiative and banning people who talk on their phones while driving. And that one taxi driver who almost killed me the one weekend.
I told you I'd have my revenge. A big thanks to Megarom Interactive for sponsoring the contest, and good luck!
Last Updated: July 2, 2018