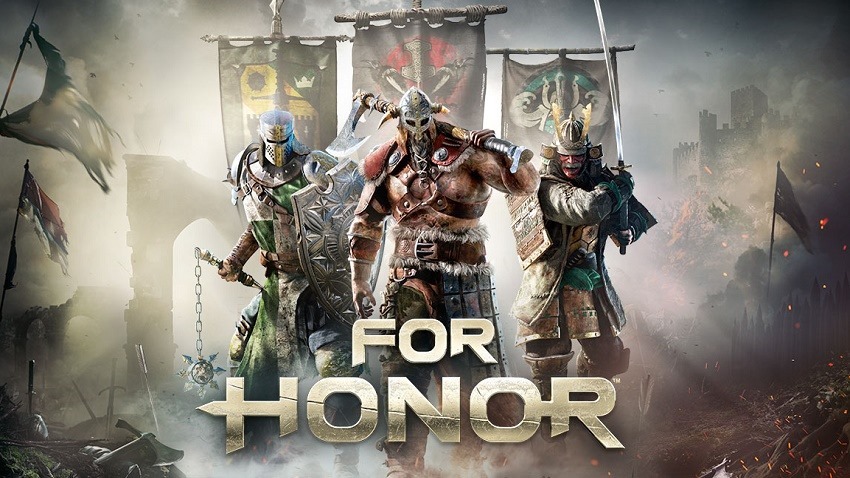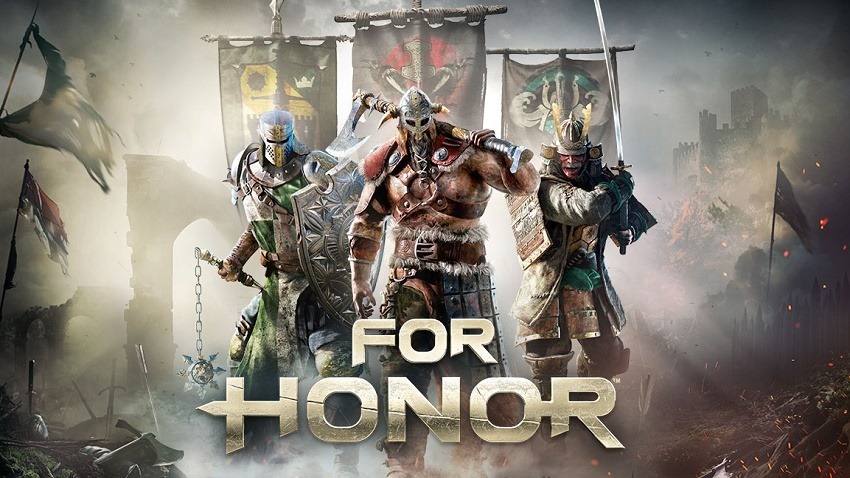 For Honor looks very interesting – most of the people in the office are going wild talking about it, to the point where I just tune them out. I, like most of you, think it looks cool but I'm not entirely sure how it will actually work. Is it just for multiplayer fans? What is it actually all about? Well, now we can find out for ourselves.
For Honor is in Closed Beta, starting today and finishing on the 29th. Here is a trailer for it:
When Alessandro go to play it, he said:
There's still so many little things about For Honor that manage to continually stand out too. The game looks great, it runs great right now and its fights are brutally satisfying (I personally love one move where your character grabs the opponent's end of their blade and hammers an enemy with the hilt).
We have some codes to give away! However, with such a short time limit, we figured we would use a faster means of distributing them to all of you. Get thee to our social media accounts and you could grab one. We will be giving them away this afternoon, so keep your eyes glued to our twitter and Facebook pages. These are universal keys, so they will work whether you want to play on PS4, Xbox One or PC.
Last Updated: January 26, 2017