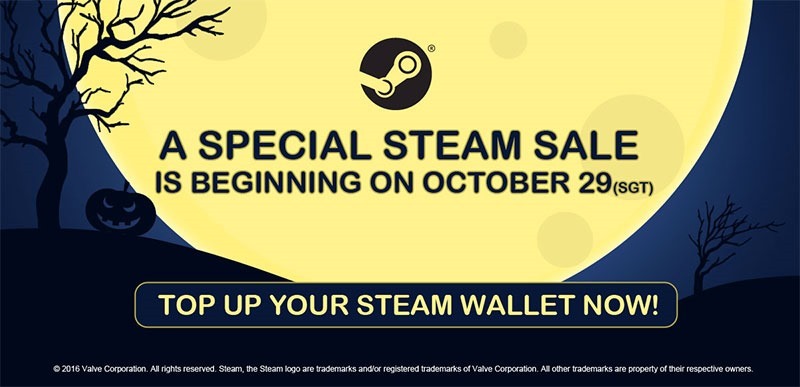 Halloween or Hallowe'en (a contraction of All Hallows' Evening), also known as Allhalloween, All Hallows' Eve, or All Saints' Eve, is a celebration observed in a number of countries on 31 October, the eve of the Western Christian feast of All Hallows' Day. It begins the three-day observance of Allhallowtide, the time in the liturgical year dedicated to remembering the dead, including saints (hallows), martyrs, and all the faithful departed.

Halloween activities include trick-or-treating (or the related guising), attending Halloween costume parties, decorating, carving pumpkins into jack-o'-lanterns, lighting bonfires, apple bobbing and divination games, playing pranks, visiting haunted attractions, telling scary stories and watching horror films. In many parts of the world, the Christian religious observances of All Hallows' Eve, including attending church services and lighting candles on the graves of the dead, remain popular, although elsewhere it is a more commercial and secular celebration.
Commercial celebration you say, Wikipedia? You're goddam right! Valve are definitely going to commemorate the spookiest day of the year, and they're going to do so by throwing a special Steam Sale. You know what's the best part? You're all invited to take part in the Halloween festivities!
We don't even have to wait for Monday the 31st to kick off the celebration. Valve are going ahead and starting the party a little early – just in time for the weekend as a matter of fact.
Oh what's that, you don't have any money to really take advantage of the spooky sale? Worry not, because our good friends over at Evopoints have come out and given us two R500 Steam vouchers to give away. In order to stand the chance to win one, all you need to do is dress up, snap a photo of yourself doing a handstand during the full moon, and, bah who am I kidding? All you need to do to enter is fill in this form:
Error: Contact form not found.
Remember if you win, sharing is caring! I have a Steam wishlist full of games I'd love to get my hands on. This isn't Christmas I know, but a spooky gift appearing in my inbox would most definitely not go unnoticed! We'll be giving away the codes on Monday afternoon. You're allowed one entry per wholly unique email address. Good Luck!
Once again, mega thanks to Evopoints for giving us the prizes. They're the best place to get your digital vouchers for Steam, XBox Live, PSN, iTunes and much, much more.

Last Updated: October 28, 2016