Let's liven things up a bit. You may not have bucks right now to buy all those lovely new games that were released this week,  but there's still plenty of other games out there that you can grab, for free.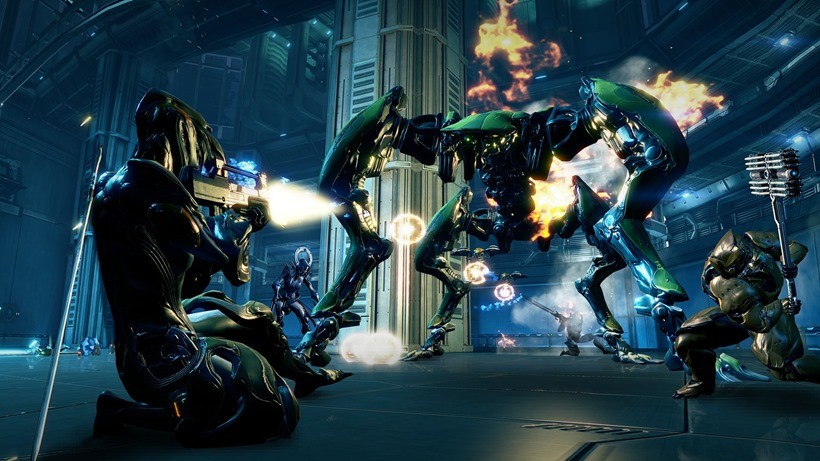 We've spoken before about Warframe, a super action game with some great ideas that you can download for free. Last time, we gave away a ton of keys for PC players to get in on the action. This week however? It's time for PlayStation 4 players to experience some of that love.
We've got a massive stack of keys, lovingly handed over by the Warframe folks and in no way coaxed out with less than reputable means, that'll confer some bonuses on your character. Specifically these bonuses:
7 day Resource booster
The Resource Booster doubles the amount of resources earned from pickups. A Resource Booster becomes active immediately upon purchase and expires after three or seven days of real time (as opposed to time played in the game).

Synergizes with the Resource Drop Chance Booster, as the resources are more likely to be dropped than usual, which simultaneously doubles such resources dropped on pickup.
7 day Affinity pack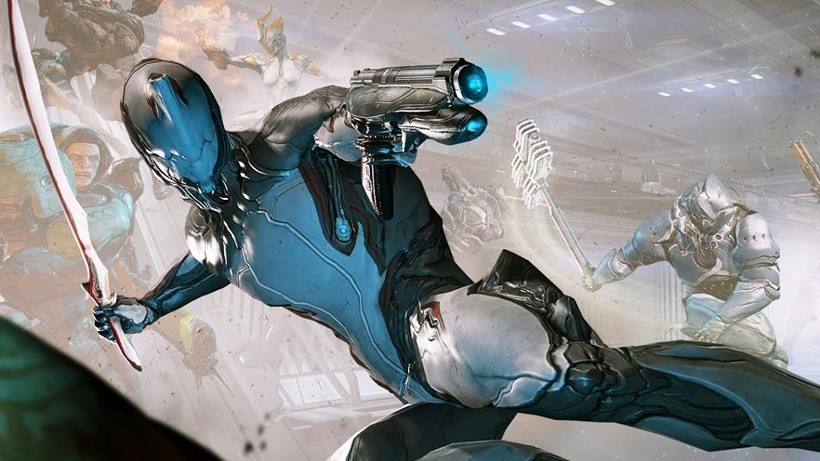 Doubles the rate at which you earn affinity. Upgrade your weapons and Warframes faster. Affinity Boosters doubles the amount of affinity earned from pickups and mission rewards.
Want in on this? It's easy. All you have to do is enter your email below, pray to your gods that you're lucky and hey presto! You could be racking up some codes to use over the next couple of days. Codes will go out from tomorrow, so that you can get a solid weekend of fun in.
It's also going to be a weekend of changes for regular players as the next update, Echoes of the Sentient, is going to be tweaking the experience up.
Last Updated: September 3, 2015