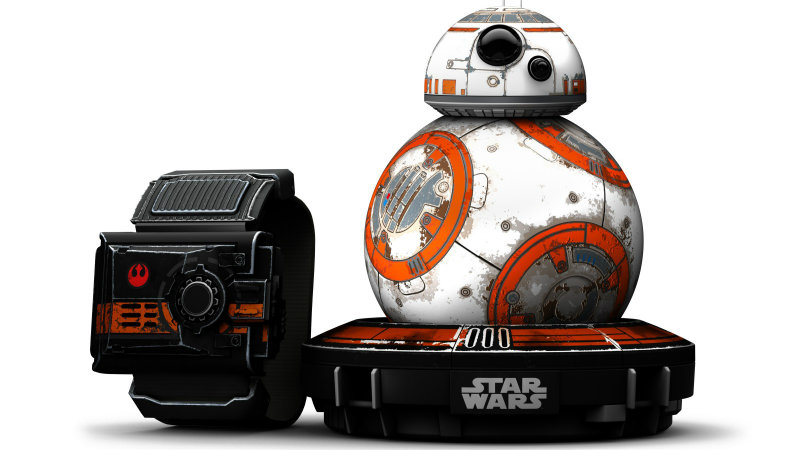 Not all toys and merchandise were created equal. There are some things I see that I can smile and nod about – just see, admire and move on with my life. And then there are things that I need. I needed my Mass Effect hoodie. I needed the giant Princess Leia plushie for my tiny person. And I'm struggling against the need for this adorable BB-8. Imagine being able to chase after people with the droid, sending messages or just pretending I'm using the force? So. Cool.
Well, I'm not the winner, obviously. I didn't enter because that would be grossly unethical. Plus, the whole point is that this giveaway is meant to spoil you guys, our awesome readers. It's supposed to make sure you all know how important you are to us, how grateful we are that you come and visit the site, read our words and mock us in the comment section. Tis the season and all, and this is how we like to make you know we care.
So, without further ado, here is who Random.org selected as our winner: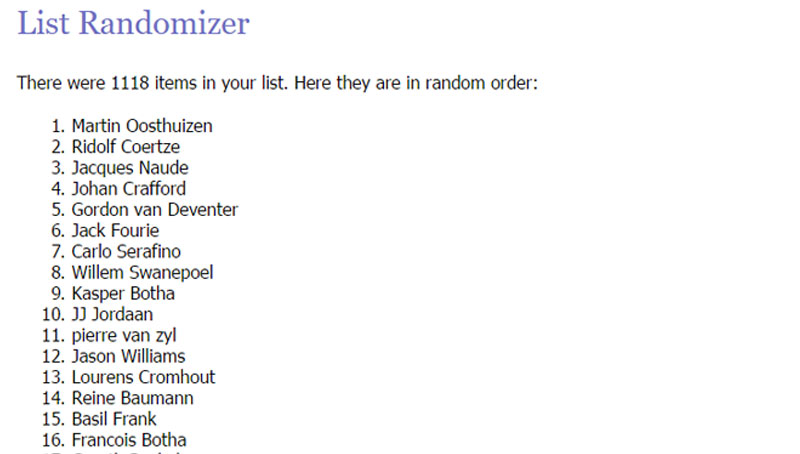 Martin ooosthuizen!
Congratulations ! The force is obviously strong with you. For those who didn't win, you could always put this on your list for your friends, family or sugar daddies to buy. The iStore will happily sell them to you, helping to restore balance in the force of your home.
Last Updated: December 9, 2016