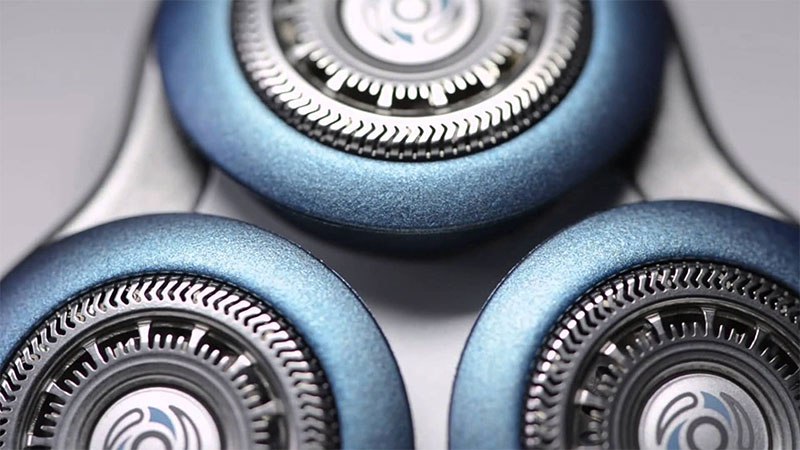 I'm sort of jealous of men for shaving. No, not the fact that they need to cut the hair off their face every day it they want to show skin, but that they can style their faces to fit moods or styles. Goatees, long beards, handle bar mustaches – they all can do so much to change how you look. It's why I laugh when men who normally have beards suddenly shave and look like little boys. But really, facial hair can make you look more mature, or thinner, depending on your style. And now one of you can play with a variety of styles.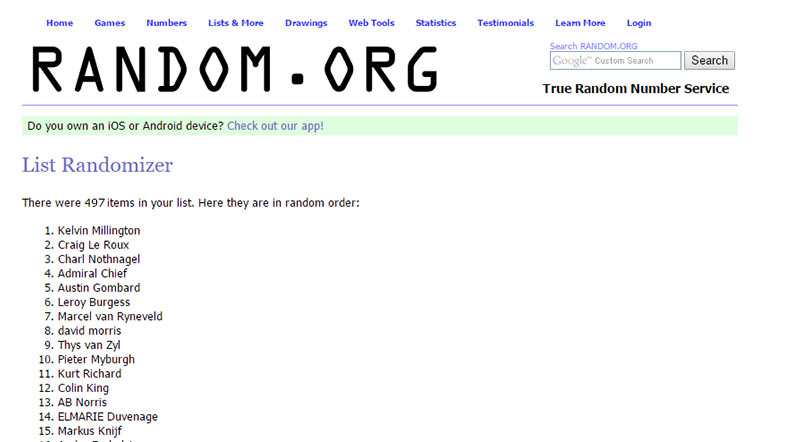 That's right, Random.org has spoken. This Father's Day, our very special winner already has a present – either for himself or for another man/father in his life. So, here's the winner!
Congratulations Kelvin Millington! We will be in touch with you via email, so please check your junk mail just in case – we need to get your details ASAP so that you can get your prize in time for Father's Day.
As for the rest of you, sorry that you didn't get the prize. But, hopefully you'll still have an awesome day on Sunday. I assume most of you will be adopting the "it's never too cold to braai" approach? Whatever you do, I hope that your facial hair is groomed to your satisfaction and that you find a fun and special way to celebrate, with or without your dads, with or without kids.
The Philips Shaver series 7000 is available at selected Clicks, Dischem and online stores. Visit the Philips Facebook and Twitter pages for more information on how to take care of all dad's grooming needs.
Last Updated: June 15, 2016