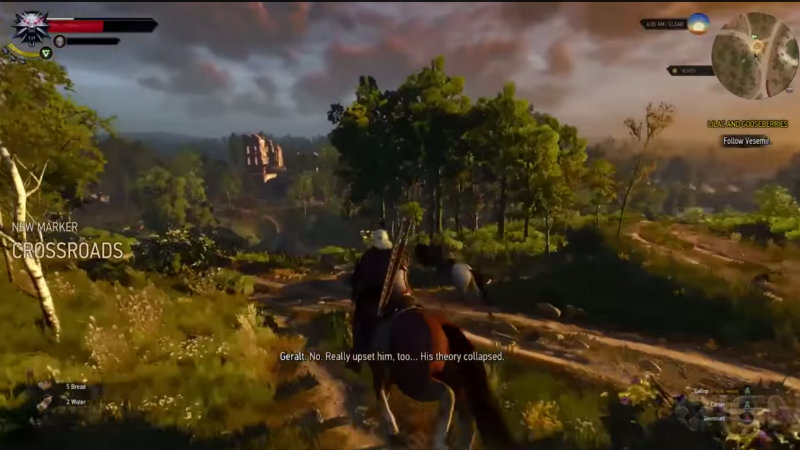 I have a love/hate relationship with our giveaways. On the one hand, nothing makes me happier than giving someone in our community an awesome prize. It seriously brings me great joy to see you guys get rad goodies. The downside? I can't enter to win the cool stuff myself, and I have to break the news to you all each time.
What was up for grabs this time? A Witcher 3 GOTY edition on PS4. I think that's pretty damn cool – I've been enjoying playing the game at last, and I will definitely be picking up the expansions too. And I will be forced to play that standalone Gwent game when it launches because I'm seriously hooked on that stupid (read: so freaking great) card game.
But this isn't about me, this is about you. Thanks to the awesome people of Megarom, one of you lucky people will get it all in one package. So, without any further ado, here is the Random.org listing: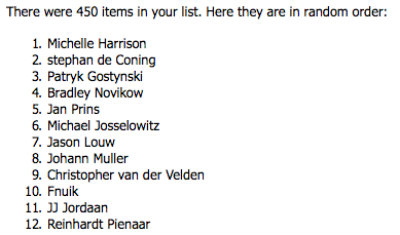 Congratulations Michelle! Please be on the look out for my email, and check your spam because apparently my emails are occasionally made out of miscellaneous meat products.
For the rest of you, fear not! There is still another copy to be won. Just head on over to our Facebook Page and tell us which beard suits Geralt best. Another winner will be selected over there on Monday.
Last Updated: September 30, 2016