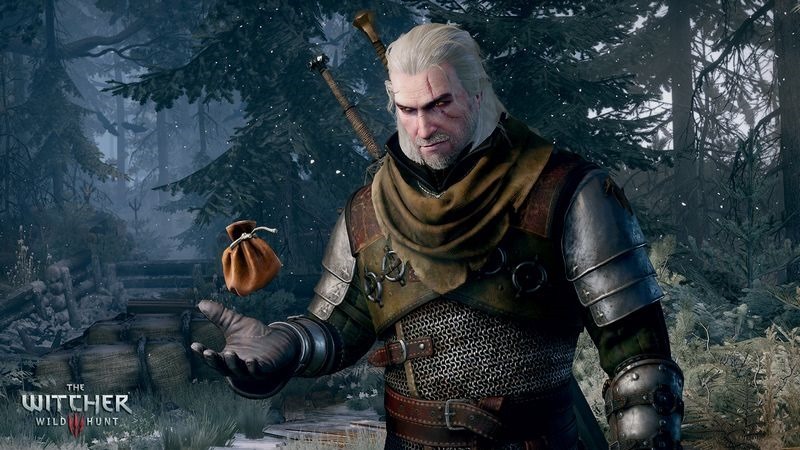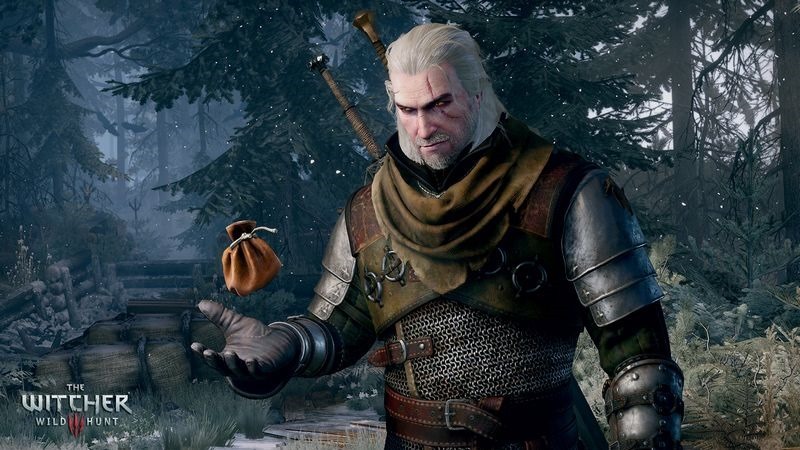 I recently finished The Witcher 3. Wow, what a game. Of course, that's only really the beginning. I let myself get distracted with review games, and I'm currently exploring Horizon: Zero Dawn, but when I'm ready I will return to Geralt's boots to play the DLC. From what everyone has said, the DLC is a real treat. And it's that word of mouth, and people like me who still need to buy all that DLC, that are making more awesome games from CD Projekt Red possible.
According to their 2016 revenue briefing, revenue remains strong, as explained by Piotr Nielubowicz, VP for Financial Affairs:
The strong market position of The Witcher underpins the commercial success of the Blood and Wine expansion pack, published in May. The 2016 revenues and net profit of the CD PROJEKT Capital Group were equivalent to 75% of the corresponding figures for 2015, which is when the release of The Witcher 3 took place. These excellent financial results for the past two years enable us to pursue new, ambitious undertakings and further expand our enterprise. Key development projects currently underway include Cyberpunk 2077 and GWENT: The Witcher Card Game.
For a studio to continue to earn so much money well after a game's release is a testament to how fantastic their product really is. Gamers are notorious for jumping onto the latest and greatest stuff, often forgetting about older titles. It's why we all face such daunting backlogs – why play those games when there's something new and exciting that's just been released? The Witcher 3 is continuing to sell, and its audience just keeps growing thanks to DLC and definitive editions. In fact, since the release of the first installment in The Witcher trilogy, 25 million copies of The Witcher games have been sold. Not too shabby for a game that still can't make combat that interesting.
You know what I did a lot of while playing The Witcher 3? I spent an inordinate amount of time playing Gwent. My other half even commented that more often than not when he checked in to see what I was up to in the game, I was busy playing Gwent with a random merchant. I just couldn't help myself! Of course, CD Projekt Red is releasing a stand-alone Gwent game, and it sounds pretty cool so far. If you're on PS4, you can actually try out Gwent this weekend for free… if you're in the right region
CD Projekt Red wants to test server capacity on PS4, so please remember that this is a beta and you might encounter many glitches and server issues. However, if you want to play more Witcher card game this weekend, simply head to the PS Store and download the 3GB "GWENT: The Witcher Card Game PlayStation 4 Technical Beta" file. You don't need PS Plus to do so. The Beta runs from 31 March to 3 April, and while you'll be able to play the tutorial and play online against other players, you won't be able to buy additional content or experience the campaign. The Beta is open for Europe (which I guess no longer includes the UK), North America and South America – I couldn't find it in my local PlayStation Store, but it might become available closer to the start of the Beta.
We still don't know when the free-to-play Gwent (which is also coming to PC and Xbox One) will be released.
Last Updated: March 30, 2017