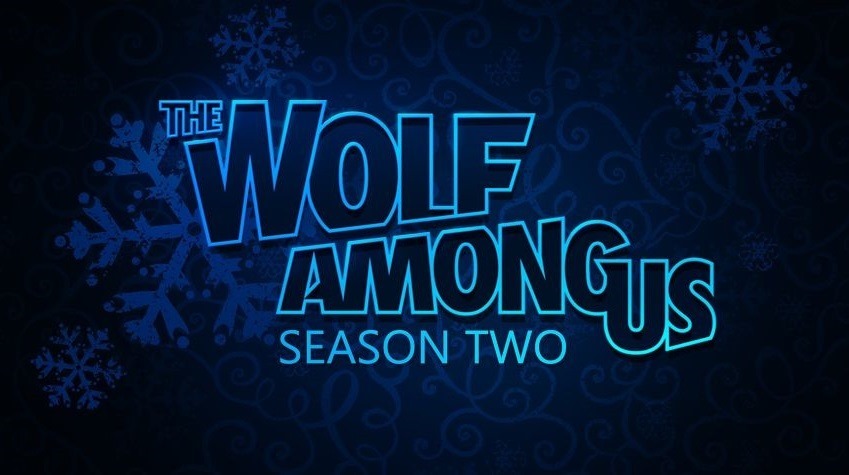 Telltale have seen great success with their alternative ventures over the years. The Walking Dead was their breakout moment, but it was the introduction of off-shoots for Borderlands and Batman that have stolen the show in recent months. But to only focus on them would forget about one of Telltale's earlier risks. An adaptation of the Fables comics that starred good old Big Bad Wold Bigby in a noir mystery murder that was far more than the some of its parts. The Wolf Among Us has always deserved a second season, and it's coming a little later than previously expected.
Announced last year during San-Diego Comic Con, The Wolf Among Us Season 2 was originally meant to kick off later this year. But in a sneaky update before the long weekend in America kicked in, Telltale announced that it would need more time to polish things up. As a result, the season has been pushed into 2019, with Telltale explaining that experimentation with new mechanics and the writing of unique storylines has slowed things down a tad.
This delay comes as the result of a few fundamental changes here at Telltale since we first announced the game last summer.

Most importantly, we're committed to exploring new ways to tell our stories. Taking this extra time will allow us not only to focus on quality but also to experiment and iterate in order to craft something truly special.
The Wolf Among Us 2 will then launch nearly half a decade after the original season debuted in 2014, which is a hell of a long time to wait for a visit into the murky underworld of fairytales living among us. The first season ended on a notorious cliff-hanger too, without word of a sequel ever being made. So even if it is a few more months down the line, I'm just happy that it's being made at all.
That, and I really just love playing as Bigby. But with all new stories and characters to deal with, will Telltale stick to him again? I'm curious to find out.
Last Updated: May 28, 2018