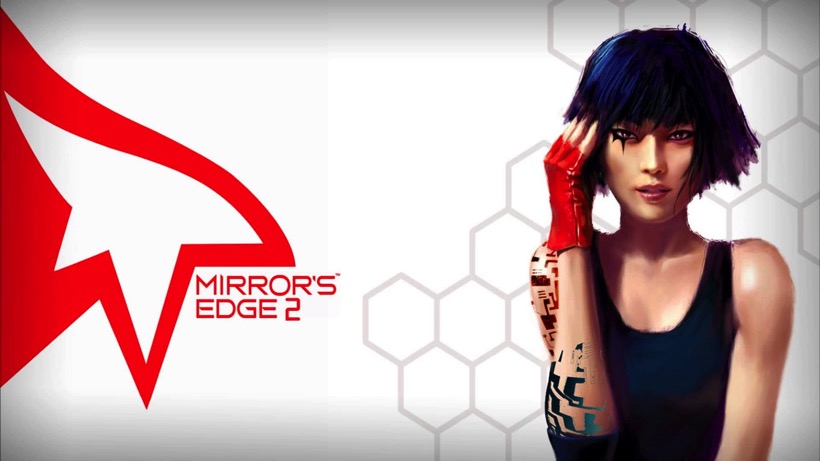 There are plenty of reasons to hate EA. They are generally seen as a bunch of cash grabbers who will screw over gamers at any opportunity if it means that they will make money, usually through DLC and micro transactions. However, as these policies have become increasingly ubiquitous is gaming, we've had to look past them at the rest of the company, and every other EA policy has been pretty great for minorities, women and the LGBTQ community.
From the inclusion of people of all types and sexual orientations in The Sims and Bioware games, to even some increasingly female-centric development in sports games, EA has continually pushed the envelope in this regard. It's something that I've personally appreciated when I experienced them in games, and I think it promoted an important concept even before the SJW vs Gamergate saga of the past year or so. Peter Moore is pretty proud of it, too.
Speaking to Fortune, he explained that women in gaming has gone beyond representation in the games themselves at EA, to actually running the development process:
We've gone from the personification of what we believe women should look like in a video game, to actually involving women in making video games, to today where at Electronic Arts we have some of our most powerful franchises overseen by women who manage hundreds of men.

[…] We all need to step back sometimes and think about the environments we create for our people, the opportunities we create for people internally, and equally importantly how you bring new blood into the company. It can't all be white males. As a result, I think that hiring managers at EA over the last couple of years have had a sharper focus on diversity. I know that my teams around the world have. If there's been any benefit to Gamergate, whatever Gamergate is, I think it just makes us think twice at times.
So who are all these women running things? Well, you have Sara Jansson on as executive producer at EA DICE working on Mirror's Edge Catalyst; Sigurlina Ingvarsdottir, also at DICE, is senior producer on Star Wars Battlefront; Rachel Franklin is executive producer on The Sims 4; Senior VP and GM Samantha Ryan is running EA's mobile division; then there is still Amy Hennig as creative director on Visceral Games' new Star Wars game and the new EA startup from Jade Raymond that will work with Visceral Games and Bioware.
With the inclusion of women in FIFA 16, plus the management team being run by so many women, it goes to show that while your view of how EA treats gamers might still be less than great, they really are setting a good example in the industry when it comes to representation.
Last Updated: September 7, 2015