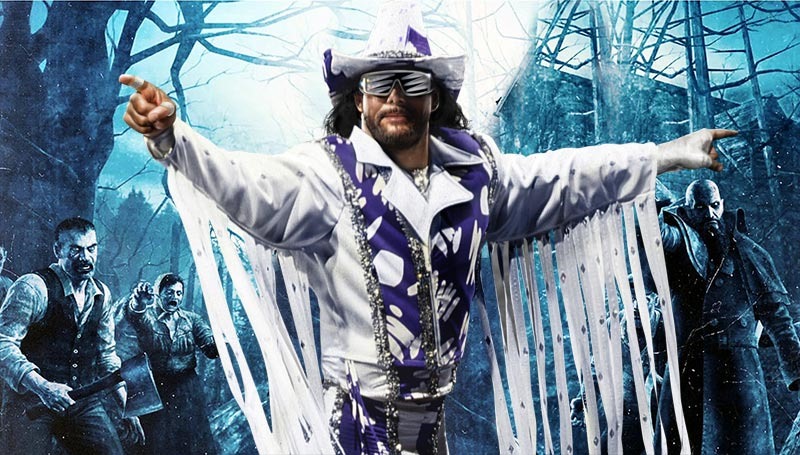 Macho macho maaaaaaaan! I've got to have a macho man! Unless it's in Resident Evil 7, as Capcom is ditching the very experienced hands of characters such as Leon Kennedy and Jill Valentine for a protagonist who has zero idea of how to deal with a mob of T-Virus infected undead and their mutated abominations. That's according to producer Masachika Kawata and director Kóshi Nakanishi, who detailed on the Capcom blog how Resident Evil 7 would play out through the eyes of an all-new protagonist.
"Just to confirm – it isn't an existing character whose eyes you're seeing through. I think one of the places we got in the series up until now is you're kind of playing these superhero characters. They're fully equipped, powerful people who go into these survival horror situations but they're ready for them. They can take it on," Kawata said.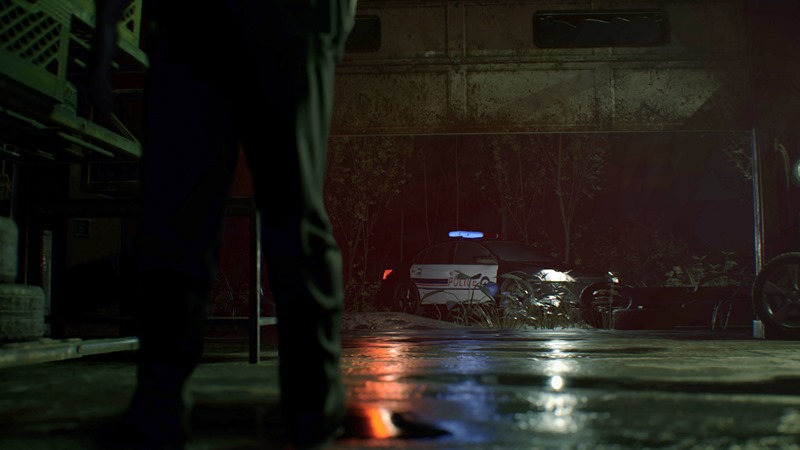 To bring the horror experience right to the player, we thought now that you're in first person you'll feel like you're there. You can't be looking through the perspective of a macho, hero character because that's not you at home. Or maybe you are macho, I don't know [laughs]. It's sort of a powerless, ordinary person you're playing as.

We're not really talking in too much detail about who they are right now, but they're an ordinary person stuck in an extraordinary situation. I think that really brings the horror right to the fore. You wonder if this person you're playing as – or you – will be able to cope with this situation. That's a real feeling of helplessness that helps the horror stand out. If you try the demo that's out on [PlayStation 4] for [PlayStation Plus subscribers], you'll see.
Don't call Resident Evil 7 a reboot however. That number is there for a very sequential reason. ""It's not a reboot and we're not throwing away the series' canonical storyline," Nakanishi explained.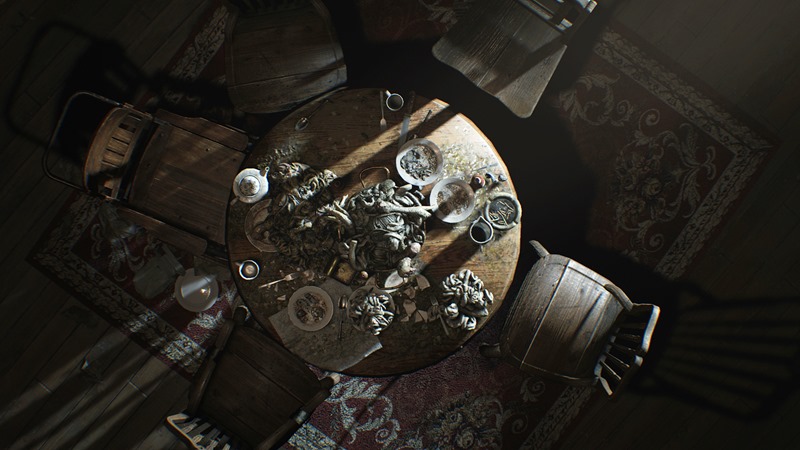 It's the new numbered title in the series and it's a sequel to the existing mainline series titles. After I say that and you try the demo, you may say 'Really?', because it looks nothing like any of that, but trust me. We need to have a bit of mystery in survival horror, so we're trying to make you wonder when you play it how could this possibly be connected? That's part of the appeal.
And for those of you who are concerned that Resident Evil 7 will be some sort of "supernatural, occult ghost story", don;t worry. There'll be none of that. Or QTEs as Nakanishi explained:
Don't worry. We haven't just thrown out Resident Evil as it exists and turned it into a ghost story. It will all make sense in the end. I know it's frustrating holding back on what we can show fans, but this is really the best way to let you enjoy the game to the fullest when it finally comes out.
Resident Evil 7 is scheduled for a January 24 2017 on PC, PlayStation 4 and Xbox One. And to paraphrase the Ghostbusters theme before Fallout Boy and Missy Elliot brutally murdered it, I am afraid of those ghosts.
Last Updated: June 28, 2016