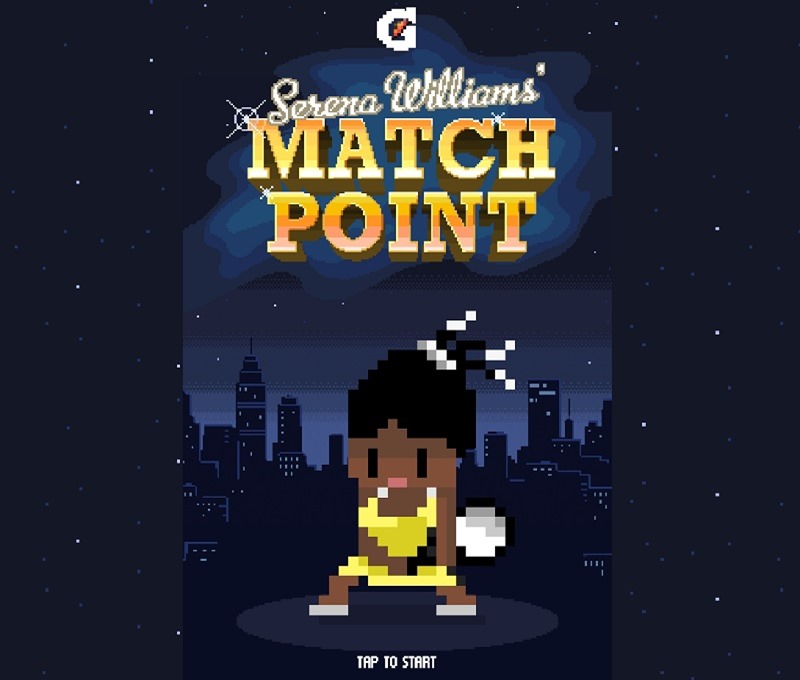 On the surface, Snapchat (or Snapcrap as everybody else in the office likes to call it) is nothing more than a multimedia sharing platform that comes packed with outrageous filters (LOL I'm a dog) and content (see: selfies and nudies) that'll disappear after 24 hours. Dig a little deeper though, and you'll find that the app has other cool uses.
Under the  discover tab, you'll find a whole lot of bite sized content that makes for easy on-the-go consumption. The CNN channel for example, will keep you up to date with current world affairs, while National Graphic's, naturally, is filled with all manner of animal related stuff. ESPN, as you'd expect, is filled to the brim with sporting goodness, and a tennis game called Serena Match Point (via Kotaku). Wait a second, an actual, playable game? Apparently so! I'd confirm its existence, but for some reason, I don't have access to ESPN's channel on my Snapchat. It's probably region specific or something.
It's not all doom and gloom for us in South Africa at least. You see, Serena Williams's game just so happens to have a browser version too, which we all know, is just perfect for a spot of Work Avoidance.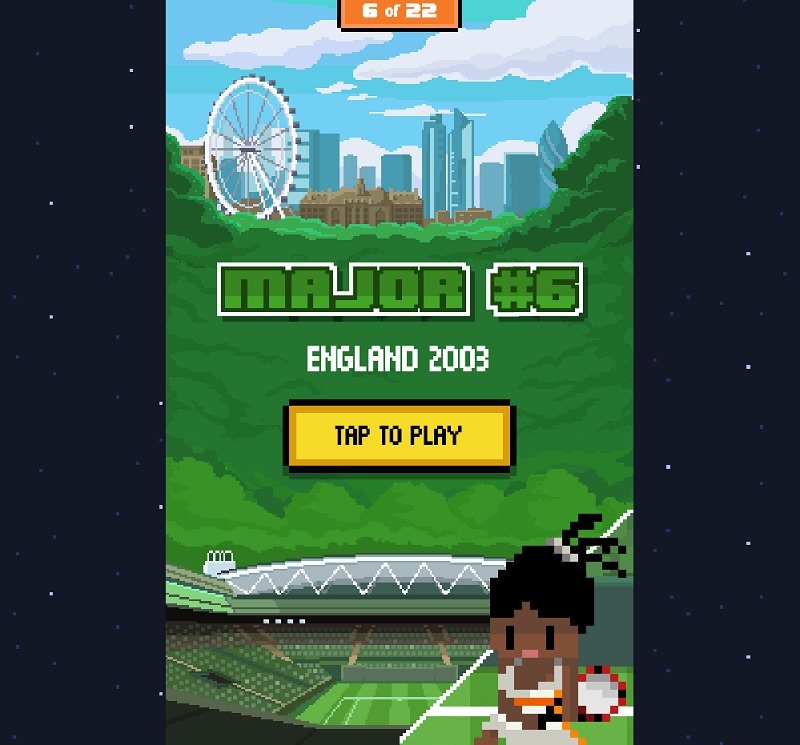 In Serena Match Point, you'll fill the shoes of the iconic star and follow her journey in winning 22 of the sport's majors. That's not some random made up number I'll have you know. Serena Williams has actually won that many titles over the duration of her sporting career!
Thankfully, no actual tennis skills are required to be any good at her 8-bit game. All you need is your mouse, and the ability to time a shot.
Click too soon, and the ball won't have much speed. Click too late, and it's going to go out. Find that sweet spot though, and you'll see the ball rocket forward at a satisfying pace that might just be fast enough to sneak past your opponent.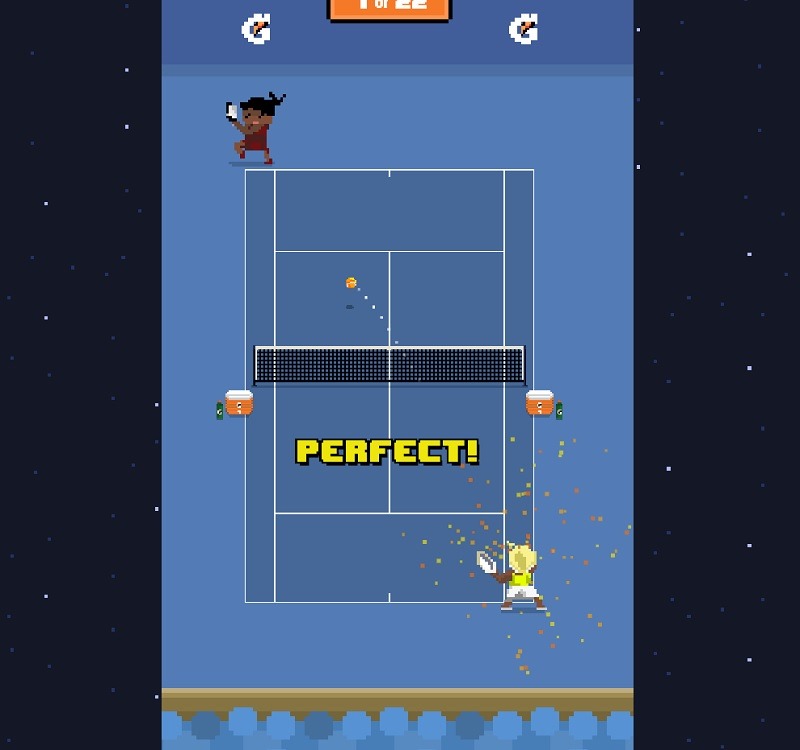 Serena Match Point isn't a particularly innovate title, but it does make for an awesome distraction. There's something terribly mesmerising about watching that ball fly back and forth, just like there is when watching the actual sport.
Now if only I could play the game on my phone. Dammit Snapchat, where's my ESPN channel?
Last Updated: August 31, 2016