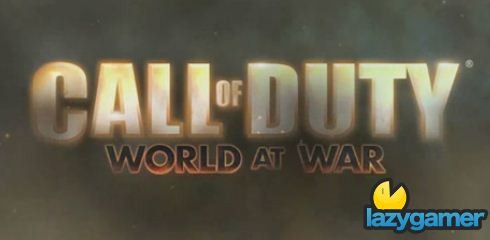 Major Nelson has tweeted overnight that all three of the Call of Duty World at War map packs have received a 50% price cut until the 1st of November.
Obviously the idea is to get you to splurge your last remaining points on World at War before Modern Warfare 2 comes out and that is not an entirely bad idea at all.
However I have to say that 400 points per map pack still seems a little expensive for my liking, shouldn't it be that normally and then a 50% cut can take it down to a more reasonable 200 points?
It's a strange new world we live in… oh this special is only confirmed for the Xbox 360 map packs. I doubt the Major is going to be marketing the Sony side of things after all.
Last Updated: October 27, 2009