2016 is the year that South Africa was remembered. We got an ESEA CS:GO International Qualifier, an ESWC Qualifier, The CS:GO World Up, and now both Dota 2 and CS:GO have been included in the World Electronics Sports Games, one of the largest eSports competitions in our history. The tournament was announced several months ago as a new addition to the Chinese internet conglomerate Alibaba, AliSports.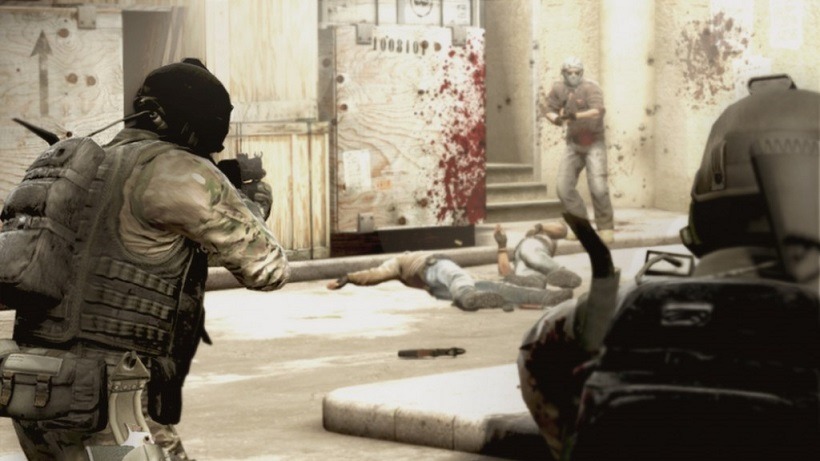 The tournament will include five regional qualifiers for China, Asia-Pacific, Europe-CIS, North and South America, and African and the Middle East. South Africa, naturally part of the African and Middle East qualifier, will face some tough competition when considering the recent results between the Southern Barbarians and Tunisia. This was CS:GO, and the Barbarians struggled to close their final map which saw them go to overtime and lose. Each region will have a combined prize pool of over $200,000, separate to that of the major $3.7 million grand total. Games included are Counter-Strike: Global Offensive, Dota 2, Starcraft II and Hearthstone.
"There is one important characteristic of WESG – the tournament rules are very close to the rules of the Olympic Games, e.g. each team may only consist of players representing the same country. This could help eSports to be recognized as official sports and potentially included in the Olympic Games," explains Stepan Shulga, Executive Producer at StarLadder.
Three slots are reserved for an African Qualifier, and this makes our chances high as we've already showed promise in the E-Frag World Cup as South Africa were deemed favourites to head to the tournament as African representatives.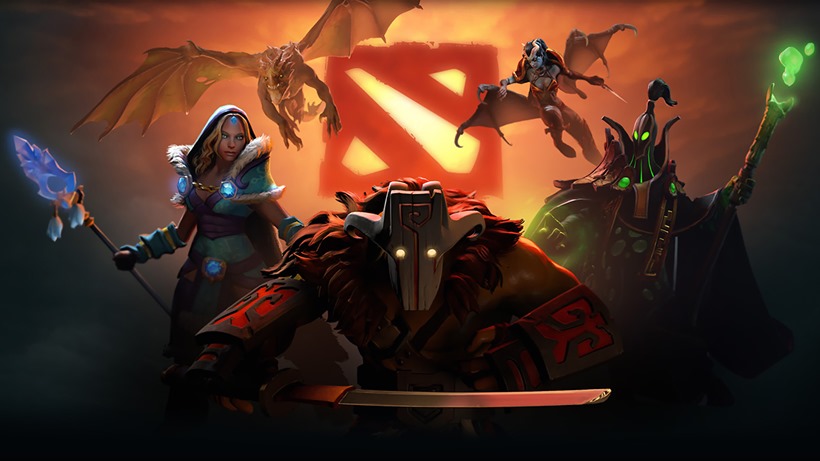 Dota 2
To my knowledge only four teams have signed up for the WESG Qualifiers, which is nowhere near enough. Given this opportunity, teams should jump at it, as it's a chance to qualify for a big event, and possibly make it to Dubai for the LAN Qualifier Final. Teams such as Bravado Gaming, White Rabbit Gaming, and Carbon have already signed up for the competition, but there's still room for more. The Dota 2 scene in South Africa is at its strongest with teams closing the gap on Bravado Gaming who have long held the position as top team in South Africa. It will be interesting to see how we shape up against the rest of Africa, and finally the world, should we make it as far as the LAN portion of the event.
CS:GO
For the CS:GO teams, this will mark the 4th International invite to a major competition. Naturally, ping might be an issue as players take on other African nations. We saw this issue when watching the Southern Barbarians as they played on roughly 140-150ms against other African nations. There is an unfortunate scheduling conflict as the winning team of the ESEA Qualifier will not be able to attend the event as the two clash. This means South Africa may send two separate teams to each event, giving a well earned opportunity for the rise of two great South African sides.
Bravado Gaming, CarboN and Aperture Gaming are the current favourites in the South African scene, and with one aiming to qualify for the ESEA LAN Finals, a large pair of shoes are left to fill for the next team forward.
The prize pool for both Dota 2 and CS:GO are incredible, with the four titles accumulating $3.7 million.
Dota 2
$800,000
$400,000
$200,000
$60,000
$10,000
Counter-Strike: Global Offensive
$800,000
$400,000
$200,000
$60,000
$10,000
This means that placing in the top eight at the Grand Finals in China will mean walking away with at least $10,000.
Registrations close tomorrow, so if you haven't already added your team to qualifier, I suggest you do it now. Here's the official Dota 2 and CS:GO page.
Last Updated: August 11, 2016