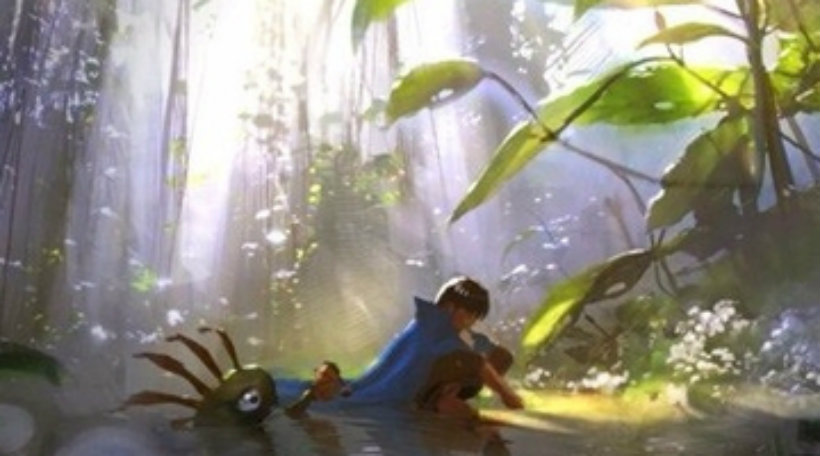 I've barely ever played World of Warcraft, just a few hours on a free character. This was a conscious decision for me. I knew about the game back when it first launched but I avoided playing it because I knew I'd become addicted and play for far too many hours. I know tons of people who were sucked into the game and spent far too much time and money on it. The movie is coming to lure in the uninitiated, but now Blizzard is reaching out to an untapped audience – children.
Based on the World of Warcraft IP, Blizzard has partnered with children's book publisher Scholastic to create a new series. World of Warcraft: Traveler is being written by Greg Weisman and seeks to bring the Azeroth to life for the younger generation. According to Debra Dorfman of Scholastic:
World of Warcraft is a captivating fantasy universe that lends itself to many imaginative and innovative storytelling possibilities. When Blizzard initially approached us about creating an original series for kids, we were not only intrigued but immediately mesmerized.

This has truly been a fantastic collaboration and we look forward to sharing this thrilling adventure with boys and girls everywhere.
We don't know the targeted age for the series yet, but I could see this stretching from really young through to young adult stories. Fantasy for young ones has grown as a genre in recent years and it's no surprise that Scholastic was happy to team up with a power house like Blizzard.
I have no doubt of Blizzard's storytelling chops – every universe they create is compelling and unique with great opportunities for diverse stories. I'm also always happy to hear about anyone making kid's books – the more children read (or are read to), the better off they are. I just get worried about these kinds of tie-ins; getting children into World of Warcraft early seems like grooming for another generation of WoW addicted gamers. Then again, with the WoW population constantly declining, I suppose they have to find their new fans somewhere.
Last Updated: March 30, 2016