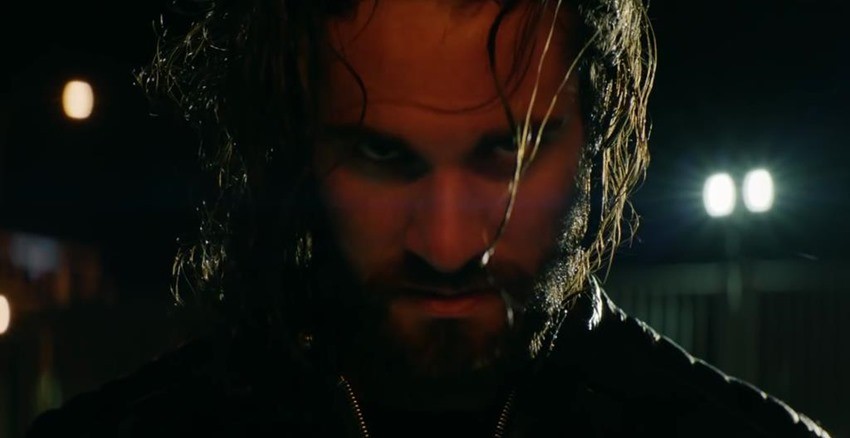 Rewind the clock a few years back, and you'd find the WWE games stuck in a rut. Developers Yukes and Visual Concepts were doing an OK job with the series, but there wasn't much to justify throwing down some cash on launch day for the latest annual iteration of Vince McMahon's House of Whams. Parent company and publisher THQ would eventually go bankrupt after their plans to corner the market with tablet gaming was about as well received as Fake Diesel and Razor Ramon, leaving the franchise in the hands of 2K Games.
Since then, not too much has changed. The best game in the series thus far has been WWE 2K16, a 2015 edition that offered superb visuals with a more grounded game of shoots and ladder matches. WWE 2K16 wasn't perfect, but if it was a direction of where 2K was taking the series then it was exciting to imagine what the future had in store for the digital version of the WWE.
A pity then, that WWE 2K17 veered off in the completely opposite direction. Last year's iteration was barely iterative in its approach, a minimal effort project at best. Here's what a certain handsome ring warrior by the name of Bad News Bonthuys had to say about it back in November: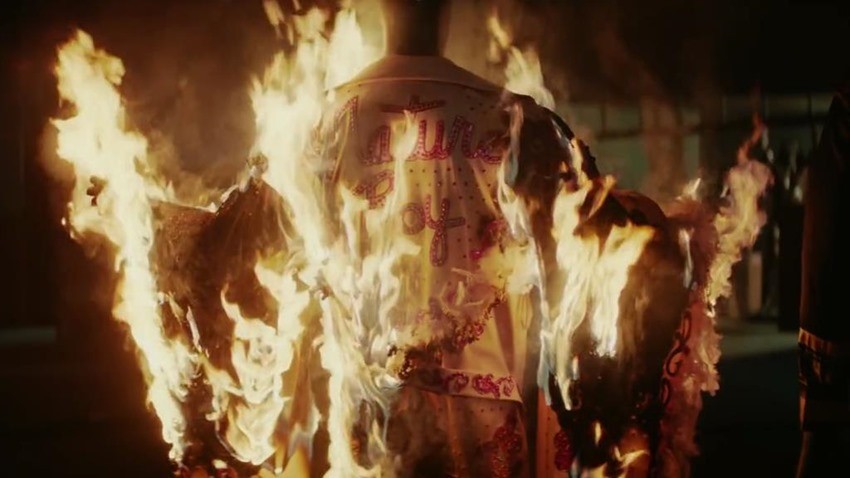 WWE 2K17 isn't exactly a step forward for the franchise. At best, it's stuck in the past and completely lacking in any of the features that made 2K's beast incarnate a strong contender from previous encounters. And that's the bottom line.
2K Games want to avoid that this year. At a recent developer summit attended by GameSpot, they detailed plans to give the series a major upgrade based on fan feedback that'll be used to retool the next game into a lean and mean wrestling machine. Part of the revamp will be seen in a new graphics engine, that supposedly features new skin shaders, reflections and physics for the superstars in the ring, while also creating a more dynamic environment outside of it.
"This is something we've been trying to work on for over three years now, and this is the year we're finally able to get it up to where we can pull the trigger and switch it over," executive producer Mark Little said to GameSpot.
There's a lot of R&D that goes into all of the unique problems we were coming across in our experiences working on it. Obviously in traditional sports games, there's not a lot of dynamic lights, but in our game, we have crazy entrances and thematics, and all this stuff with the pyrotechnics going off. So for us, we have to figure out how to use these techniques inside of our problem space, and how do we pull all of these things together into a cohesive package?

This last November, we finally realised we passed a number of hurdles that gave us the impression that we could do it this year while pushing ahead. I think it is a pretty big update, even though the video was really zoomed in, and it's not the final models either. There's still a lot tweaks that need to happen–and that's usually where the magic happens, in those little tweaks–and it's already showing great promise.
Beyond the visuals, 2K say that the commentary team of Michael Cole, Byron Saxton and Corey Graves has been reworked to provide a more authentic experience thanks to the help of the NBA 2K team, while MyCareer mode has also been completely overhauled. Last year's version of the career mode was boring, stilted stuff that did little to make you feel like a superstar on the rise.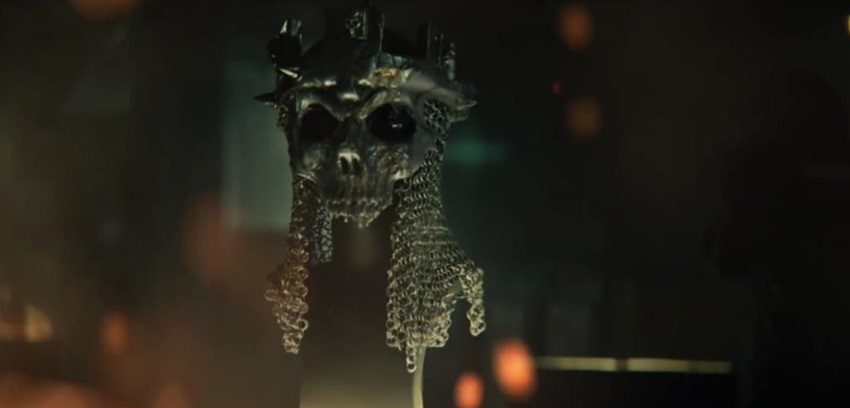 This year, the story is more serious, the stakes are higher and the new Promo Engine 2.0 will give your trash-talking more life. A new perk system also introduces upgrades after every match and superstars now have access to new fighting styles that suit particular wrestling personas and physiques such as high-flyers and big brawlers.
The grappling and submissions system is also being tightened, in an effort to remove the complicating aspects of last year's game of tapping out. Just one of many new changes to the physics of watching two small mountains of muscle collide with each other. "We're always trying to do more. But really, there's pros and cons of working on a 3-5 year game as opposed to an annual release," Little said.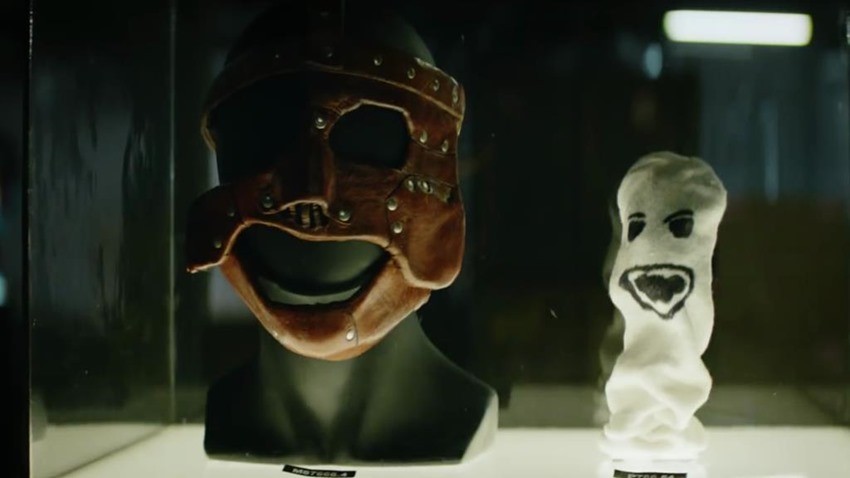 You have more time to try new things and experiment, find your niche and find the play you like, but you're really in this bubble, and you're not able to get the outside feedback you want. On the annual releases we're on, there's a constant reality check with the game. What's resonating with the consumers, what we can get done, and I think just after working like for awhile, you get used to the constant level of feedback and iteration. It can sometimes get too iterative, especially over the next year.

It's good to be able to look at your product and say 'now what are we gonna do? And where do we want to take it?'.
2K is talking a good game, but it's something that I'm wary of after having heard this before in previous years. Give me some footage of WWE 2K18 in action already, as I'm keen to see if 2K really has been paying attention to the fans. It ain't personal…it's just business.
Last Updated: July 6, 2017