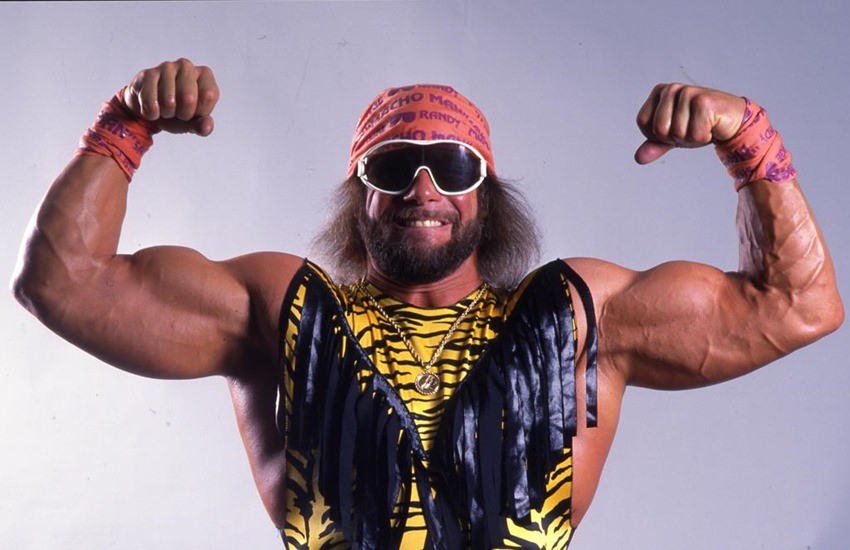 It was just an ordinary day for Alessandro, as he put the finishing touches on his Persona 5 fan-fiction. WHEN ALL OF A SUDDEN! The walls broke, and standing amidst the rubble was a titan of a man, too cool for school and with zero tolerance for fools.
Darryn that's not what happened.
His flairs were mighty, wrapped around biceps of steel and behind his plastic sunglasses there was the gaze of a champion.
Darryn you gave yourself a concussion when you ran into the wall.
THE TOWER OF POWER! TOO SWEET TO BE SOUR! FUNKY LIKE A MONKEY, THE SKY IS THE LIMIT AND SPACE IS THE PLACE!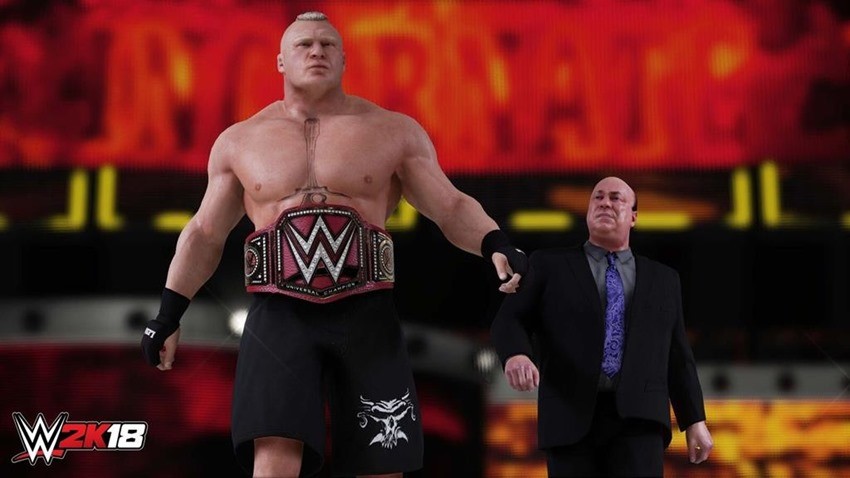 Editor's note: We'd get Darryn some help but we really don't feel like it. It's Friday. He's currently running around in a cowboy hat and screaming about "snapping into slim Jims". Here's the actual third week roster reveal for WWE 2K18 via IGN while we load the tranquiliser rifle. Again.
Kevin Owens
Samoa Joe
Big Cass
Rusev
Finn Bálor
Chris Jericho
Rick Martel
Mick Foley
Ricky The Dragon Steamboat
Miss Jacqueline
Rikishi
Macho Man Randy Savage
Mr. Perfect
Lex Luger
Razor Ramon
Rick Rude
Vader
Ric Flair
Chad Gable
Alexa Bliss
Nia Jax
Tye Dillinger
Apollo Crews
Carmella
Dana Brooke
Neville
Shane Thorne
Akam
Rezar
Michael P.S. Hayes
Jimmy Garvin
Tommaso Ciampa
Cedric Alexander
Asuka
TJP
Roderick Strong
Johnny Gargano
Jason Jordan
Nick Miller
Dash Wilder
Scott Dawson
Hey guys! Darryn here again. The tranquiliser finally took effect and I'm calm enough now to put away the Slim Jims. Great list, right? While it's populated by all-time greats like Ravishing Rick Rude, Ricky "The Dragon" Steamboat and Mick Foley, it also includes my favourite wrassler from WWE's NXT brand: Asuka!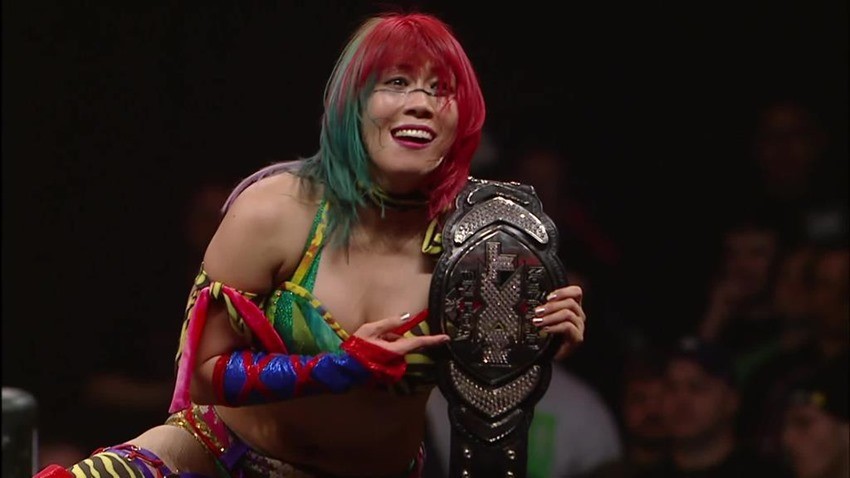 An absolutely phenomenal enigma in the ring, Asuka happens to be the longest reigning women's champion in NXT, whose run was tragically cut short this year after her match against Ember Moon at NXT: Takeover Brooklyn resulted in an injured collarbone. Still, she's one of the highlights of the roster. A roster that is shaping up pretty nicely ahead of the October release of WWE 2K18.
Last Updated: September 1, 2017