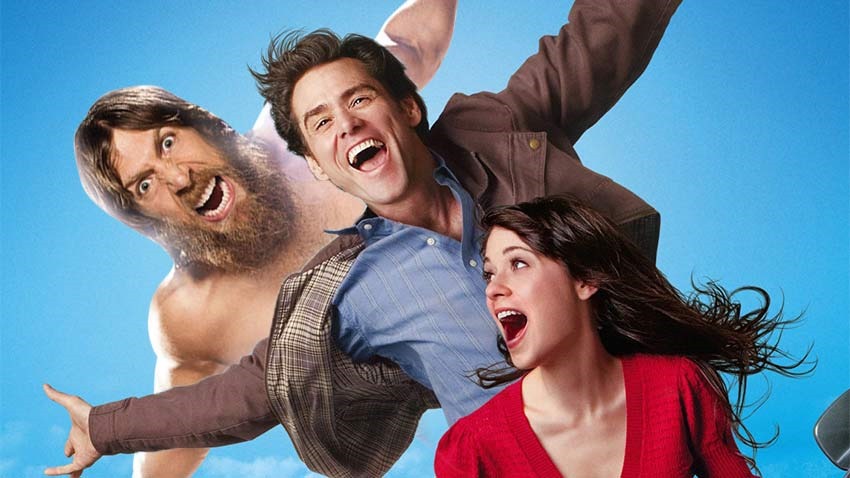 WWE games have been kind of…shoddy, for the last couple of years. After a promising return to form in WWE 2K16, the biggest name in sports entertainment has found itself at the bottom of the match card in recent years. Temperamental visuals, broken gameplay systems and the inclusion of loot boxes in addition to having to actually pay extra to unlock moves for custom wrestlers didn't help sell the idea of Vinnie Mac's house of slams being a showcase of the immortals last year.
Maybe the biggest gripe that fans have had, is that the content on offer doesn't even feel that comprehensive when compared to the golden era of Smackdown vs. RAW, a period in time when players could have any kind of match that they wanted to. Hell, even the WWE's talent for promoting itself has been missing in action for several years now, as the much-vaunted showcase mode of older 2K games vanished quicker than a story angle about Mr McMahon's exploding limousine.
At least this year, that's one aspect of the WWE engine that is returning as WWE 2K19 will feature a Showcase mode that stars none other than everyone's favourite Yes man, Daniel Bryan. "2K Showcase is a story-driven, single-player campaign mode that traditionally covers a particular era or rivalry of a WWE Superstar," the 2K Showcase Design Team at Visual Concepts wrote on the WWE 2K19 website.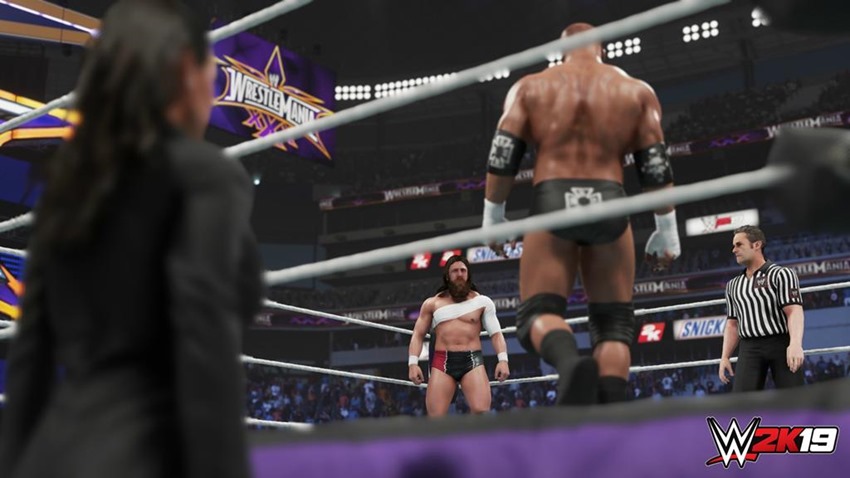 The mode features historic WWE footage that gives context and backstory to the objective-based matches the user plays through. Achieving objectives often triggers mid-match cinematic cutscenes that allow the user to recreate historic moments on their way to victory. Completing objectives also unlocks special arenas, Superstars, attires and championship belts. The goal of finishing a Showcase is to complete as many objectives as possible to earn all unlockable content, and of course, relive some awesome WWE history along the way!
How much of Bryan's history will be playable? Plenty, as the Showcase mode kicks off from his 2003 Velocity match with John Cena and travels through the years of his in-ring career. "There are 11 historical matches, and one additional "surprise" match, for a total of 12 matches," 2K explained.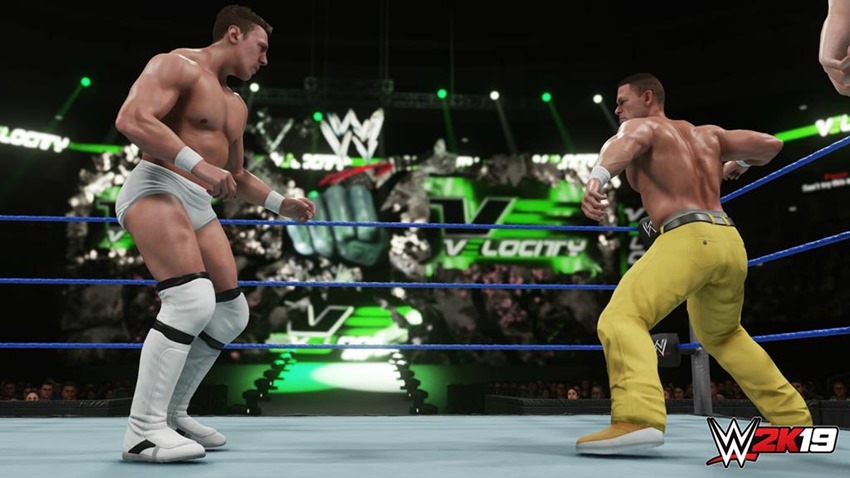 We chose matches that were important to telling the larger story. Whether necessary as backstory, important moments in Daniel Bryan's career or just a great match, we wanted to give fans the ability to relive both the well-known and the somewhat forgotten moments. Selecting the matches was very difficult. We started with a lengthy list and had to make some tough choices.

Ultimately, we felt we chose the matches that helped show just how far Daniel Bryan has progressed throughout his career, as well as how hard he worked to become the WWE Superstar he is today.
Sounds…alright? Look, I like the character of Daniel Bryan in the ring. He's a scrapper, he clearly doesn't fit the idea of Vince McMahon's vision for the ideal wrassler due to him not being a gigantic mountain of muscles and the underdog story is a perfect example of how Americans love hard luck stories with happy endings.
It's an interesting choice to go with Bryan for the Showcase mode, but it's also a clear sign that this year's WWE 2K game is looking to move on from the nostalgia of the Attitude Era and finally embrace the superstars who have emerged within the WWE to grab the top spot on the roster. Here's hoping then, that this year's edition of 2K's WWE game actually makes me want to be a Yes Man, or I'll be tapping out of this annual entry quicker a jobber in the Angle Lock.
Last Updated: August 15, 2018