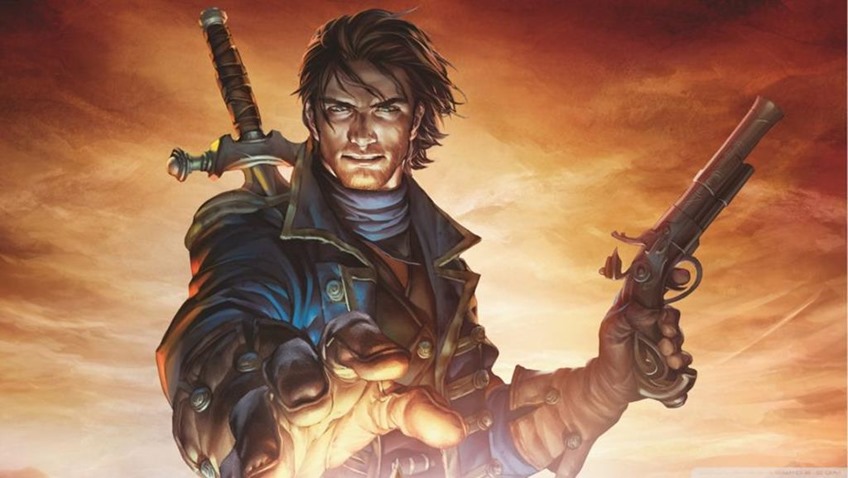 Just like the Snyder Cut of Justice League, Sasquatch and the one person in this world who's destined to be my soul mate, I'm pretty certain that Fable 4 is real. There's ample evidence online that Microsoft has the franchise primed for a return, rumours indicate that Forza Horizon developer Playground Games is in charge of development and a reveal for it is imminent…right?
You'd think that E3 2019 would have been the perfect platform to announce a return to Albion, but amidst many many games at the Xbox showcase this year, Fable 4 was missing in action. Presumably so that everyone in marketing who suggested calling the game "F4ble" could be shot into the sun. So what's the deal? Is Fable 4 and why was it not announced at the show of shows?
According to Xboss Phil Spencer, even if the game is real (Oh Spencer, you scamp!), Microsoft's new strategy is to reveal games when they can show off gameplay before they announce a release date. "I want to make sure that when we talk about things to come, whether it's Fable or not, that the team feels very solid about what they are doing," Spencer said to Kotaku.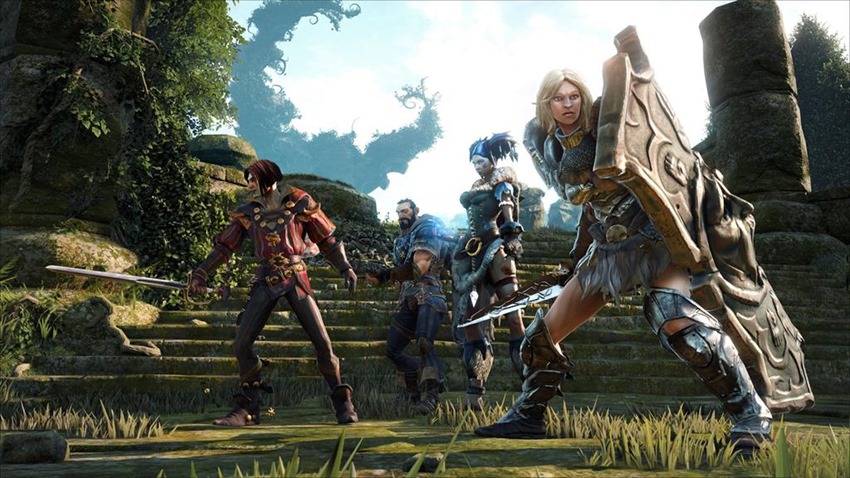 I will harken back to … I can go through my battle scars. Marvel MMO. Anybody remember us announcing a Marvel MMO? We didn't even have a team that was signed that would do the Marvel MMO. Running a studio organization and making sure we're talking about games at the right time, when we know what we're trying to build—I'm not making any comment specifically about Fable; it's about anything in the portfolio—that we know what we're trying to build, that we have a good sightline on the quality that we're shooting for and some idea of when it would come out.

I know I get called out about being too conservative and holding too much back. But the thing I love about our show [at E3] was 60 games and the first party games—I could tell you when those all were shipping, and I can play those games, most of them here, and can put my hands on them and make promises.
Makes sense to me. Microsoft's E3 strategy to mostly focus on games which are due for release in the latter half of the year makes for some easy hype, as opposed to seeing a brief cut of Next-Box footage which barely manages to paint a picture of the excitement to come. I'm looking at you Halo Infinite. As for Fable 4, it'll be shown off when it's ready to be shown off.
And if recent reports of a sequel that features time travel, the return of Jack of Blades and a ruined Albion are any indication, then this is going to be a game that was well worth the wait.
Need more E3 in your life?
Check out our E3 2019 portal
Last Updated: June 25, 2019