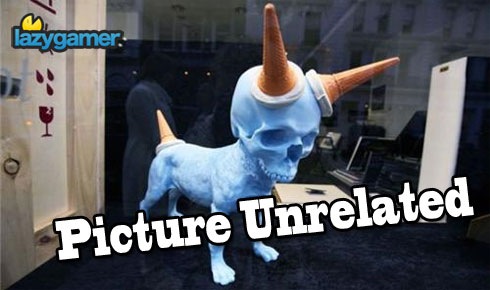 Microsoft Europe executive Chris Lewis reckons that Kinect and the quieter, slimmer Xbox 360 S will extends the console's life for another 5 years.
Should that be true, it means we're effectively only half way through its life cycle.
"I think 2010 will be a very big year for us," said Lewis, speaking to Gamesindustry.biz
"It is, in many ways for us, mid-lifecycle. With this new, sleek design and Kinect for Xbox 360 we've got at least another five years of this generation, where we continue to offer great experiences for people."
"We continue to attach more games than competitive platforms and we have the healthiest ecosystem, with 25 million people connected through Xbox Live."
I'm starting to think the current consoles – while still delivering impressive games and gaming experiences – are beginning to show their age, compared to the advances made in PC graphics and physics and I would love a new generation of consoles soon.
I'm just not entirely certain my wallet agrees, and with recent hardware iterations like the Ps3 Slim and Xbox 360 S it's probably safe to say next-gen is still a way off.
Source : GIBiz
Last Updated: June 22, 2010