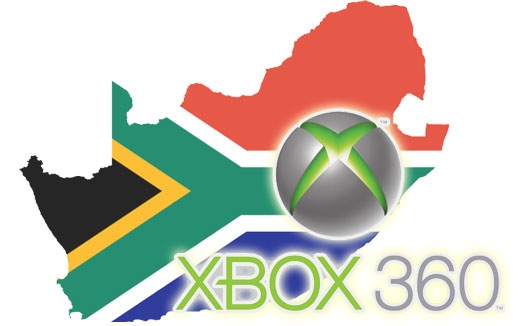 After the untimely demise of MI Digital, confusion reigned as to who would be handling the (very necessary) warranties – and just as importantly, who would be distributing the consoles, accessories and first-party software. Not too long after, we got our answer to the first question; Warranties would be handled by Powercare, a new entity that had previously split off from MI Digital.
Today, we get our answer to the second – the interim distributor for Xbox entertainment in South Africa will be Comztek. A logical choice, as they already distribute Microsoft Hardware (Mice, Keyboards et al) and Software (Windows, office etc).
I placed emphasis on "interim," as Microsoft have yet to finalise the distributorship – and when they do, you'll read it here.
[Thanks to Marc_K for the tip!]
Last Updated: July 14, 2009