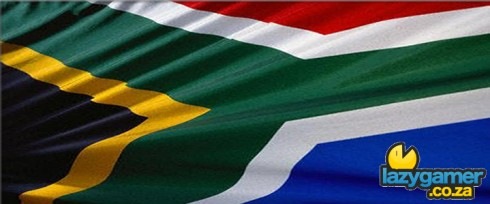 While the distribution rights for the Xbox 360 are still up in the air it seems that we are still going to be covered when it comes to dealing with the Xbox 360 RROD's
John Press, the Product Marketing Manager for Xbox South Africa, has confirmed that existing Xbox 360 warrantee's will be honoured by Powercare who can be contacted using any of the details below
0861 Xbox 360 (0861 9269 360)
xbox360support@powercare.co.za
Fax: 0866298599 or 0866869058 or 0865233300 or 0866823488 or 0865537406 or 0865622078 or 0865792212 or 0865792213 or 0865792215 or 0865792214 or I feel I should physically hurt you if you are still faxing in this day and age.
John has also stated that we won't experience any disruption in the supply of Xbox 360's or games and that they are still evaluating the options available to them.
Unfortunately these options have not been made public as yet but we will let you know as soon as we have some solid information.
Last Updated: July 2, 2009