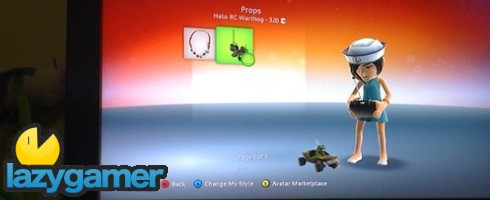 Alice Liang from 1UP has posted up a picture of her Avatars Halo Warthog prop that she is lucky enough to already own. While I think the idea of props for your avatars is a pretty cool idea I am horrified at the cost.
320 Microsoft points for a virtual R/C car that's a little rich for my blood. Hell I can get some of the older XBLA titles for that price.
Is there anyone out there who is willing to drop that sort of money on a virtual prop?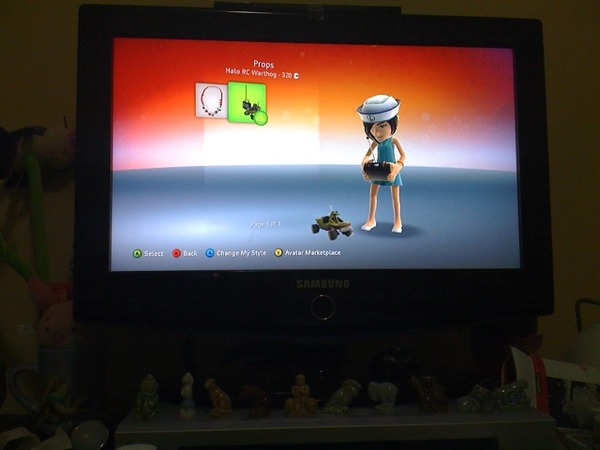 Last Updated: July 24, 2009