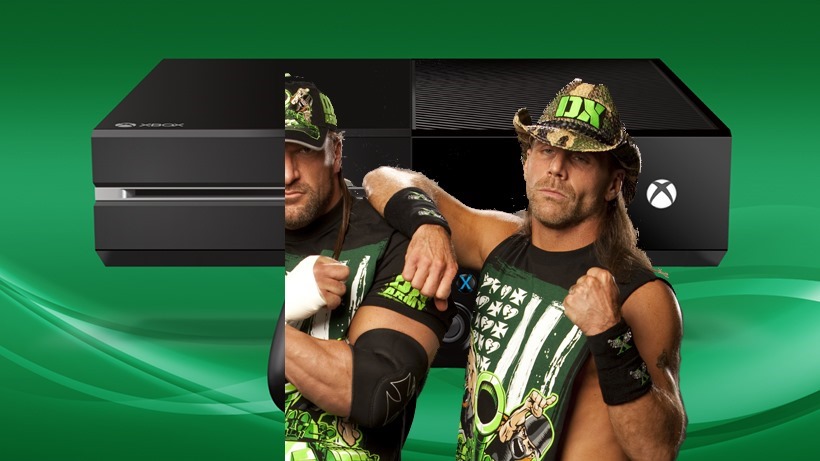 We're at that point now where consoles have settled into a comfortable groove. Graphical benchmarks have reached an acceptable level, games are rolling off the press at a decent pace and the big two are busy shoring up their first-party properties in an endless war for attention and sales. Same old, and then some as we've seen this behaviour before in previous Xbox and PlayStation generations.
But here's the rub: You might need to pimp your console out a bit before this current cycle ends and you start counting pennies towards newer and shinier hardware. There's already the rumour of a PlayStation 4.5, while the Xbox One has also fielded comments about an apparently modular upgrade that is being considered. Speaking at a Microsoft Build 2016 conference via GameSpot, Xbox boss Phil Spencer was quizzed on if the big black box would also follow in Sony's leads if the PlayStation 4K turned out to be real.
"I'm not a big fan of Xbox One and a half," Spencer said.
If we're going to move forward, I want to move forward in big numbers. For us, our box is doing well. It performs, it's reliable, the servers are doing well. If we're going to go forward with anything, I want it to be a really substantial change for people–an upgrade.
Fair enough. The Xbox One was the black sheep of the console family when it first launched, but recent changes that saw it ditch Kinect, implement a better user interface and rack up plenty of exclusive games have actually made it a rather damn good piece of hardware. It already does plenty, provided the people developing titles for it have a good understanding of the hardware and their audience.
Shinier graphics aren't going to convince people to dump their current devices on Gumtree, wade through a mountain of offers for a Samsung Galaxy swap and use that cash to purchase an incremental upgrade of a device. Because that'd be an Xbox One and a half-baked idea.
Last Updated: April 4, 2016