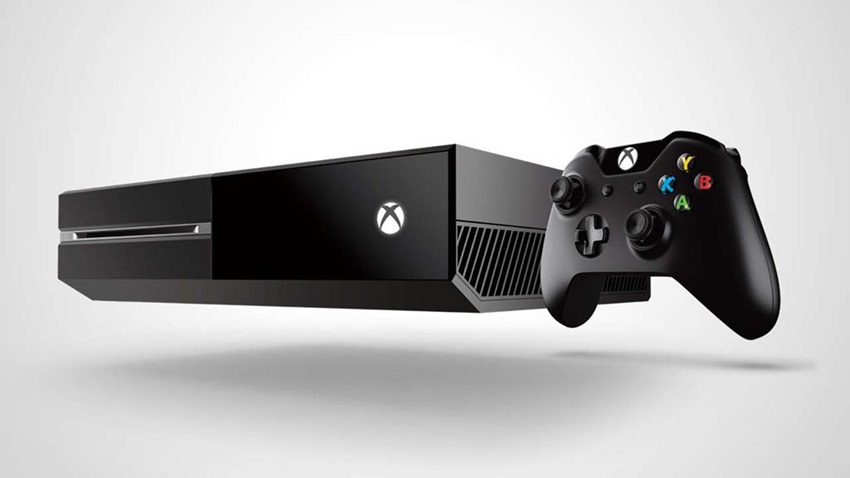 In the previous console cycle, Microsoft was undeniably at the top of their game. The Xbox 360 was one hell of a console, featuring a consistent evolution in its design and showcase of how we played the latest video games. Microsoft also had an ace up their sleeves that Sony struggled to replicate then: Plenty of exclusives. Whether it was company regulars such as Halo or plenty of indie arcade games, the Xbox 360 had them.
Since the Xbox One era began however, those roles have reversed. Sony has managed to pump out dozens of new titles over the last couple of years, while Microsoft's library began to wane as it relied more on third-party releases with only a scant few exclusives under its belt. While it does take time to make a game, the Xbox One and its protein bar guzzling young brother the Xbox One X need games which draw players into that brand.
That's a statement that Xboss Phil Spencer agrees with. "We need to grow, and I look forward to doing that," Spencer said to Bloomberg recently.
Our ability to go create content has to be one of our strengths. We haven't always invested at the same level. We've gone through ups and downs in the investment.
Microsoft had what appeared to be at least a solid pair of titles on their hands, until they cancelled them. Scalebound looked like dragon-riding and slaying fun from Platinum Games, while Fable Legends played like Dungeons 'n Dragons in its early stages. Interesting games, that were scattered to the winds after the plug was pulled on them.
According to Spencer however, that may have been a good thing in the long run:
That meant we had to stop doing some other things in order to create room for that. And that's just kind of the nature of running a business. One of the things that I wanted to do when I came into this job … one of the things was our first-party and how I thought about needing to–this is an unfair word, but I'll say 'rework' our first-party. Regretfully, that meant certain things that we were doing, I thought we needed to do something different. It meant getting back to what I think is a core and building from that.
2017 hasn't been Microsoft at its finest in terms of content output on the digital side. Compared to 2016 where we saw the likes Ori And The Blind Forest, Forza Horizon 3 and Killer Instinct's third season, and 2017 looks lacklustre in comparison. Hopefully 2018's second half can prove that X marks the spot.
Last Updated: November 7, 2017