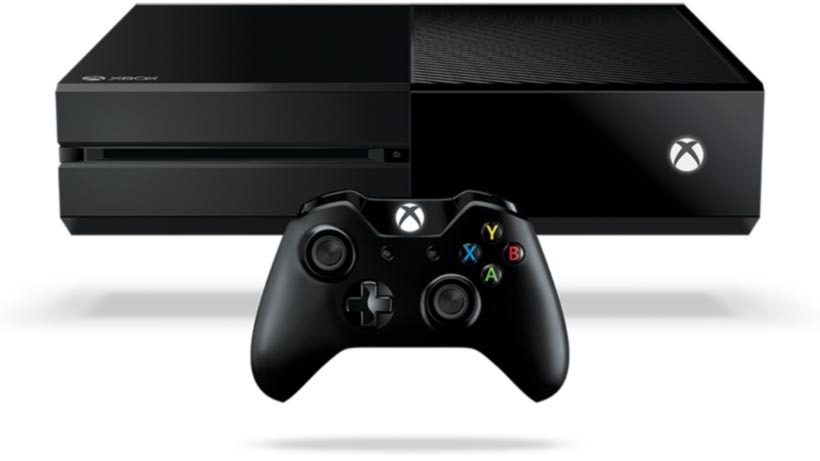 For a while now, Microsoft has shied away from reporting its console sales figures, instead favouring reports on user engagement. In its latest financial report, Microsoft has done just that – and it seems that in general, more people are using Xbox Live than they were a year ago. So that's a good thing, right?
According to their results, Xbox Live monthly active users grew 26% year-over-year to 46 million active users, though it must be said that the number is down from 48 million in the last quarter. Given that the last quarter represented the holiday period though, that's not surprising.
According to the report, gaming revenue as a whole grew by 6%, while revenue from gaming software grew 11%. Hardware revenue is a different picture though. Thanks to the lower sales of the now discontinued Xbox 360 and lower pricing of the Xbox One at retail, Microsoft is reporting a dip in hardware revenue. That drop is, however, offset by the increased user base – which means better games sales.
Though Microsoft still doesn't report on sales figures, it's suggested that the Xbox One has now sold around 20 million units. While that's very nearly half of what the PlayStation 4 has sold to date, it's still tracking higher than both the PlayStation 3 and the Xbox 360 did at the same point in their cycles – so console gaming is still doing just fine.
That said, until Microsoft releases something more concrete we have no real way of knowing how many Xbox Ones have been sold, and have to instead rely on the mumblings of industry people, and extrapolate on that information.
Last Updated: April 22, 2016