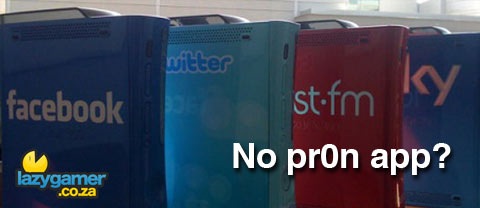 As most of you know, the next update for the Xbox Dashboard is going to be a fairly significant one.
The inclusion of Twitter, Facebook and Last.FM is sure to float many a gamers boat as they wait in anticipation for the update to release sometime in November. The folks from Joystiq have put together a really great preview video of the new update that takes you through all of the new updates and even shows you how they work.
It's all looking rather fantastic, so take a look at the video after the jump to see what's coming your way.
[Thanks Flameboy for the tip]
Last Updated: October 20, 2009