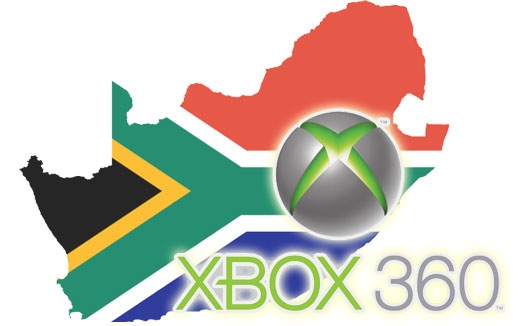 Sometimes it feels like we are banging our head against the wall in regards to some local Xbox Live support but never the less we will keep on going and make sure that Microsoft are well aware of our desires.
The latest attempt to get some attention has been started by our local Xbox 360 forum and this one's pretty simple.
If you are in South Africa and have a Xbox 360 gamertag then head on over to the official Xbox 360 forums and leave a message with your gamertag in it.
The theory being that when Microsoft see how awesome we are and how many of us there are then they will be more inclined to give us that support we want so badly.
Honestly I don't think this will make any difference as Microsoft are more than aware of how many people live in South Africa and access Xbox Live but I guess it never hurts to try.
So if you haven't yet then head on over to the Official Forum and leave your post… hey you may find some new local friends by scanning through the posts as well.
Once again.. here is the link http://forums.xbox.com/28024605/ShowPost.aspx
Last Updated: July 15, 2009