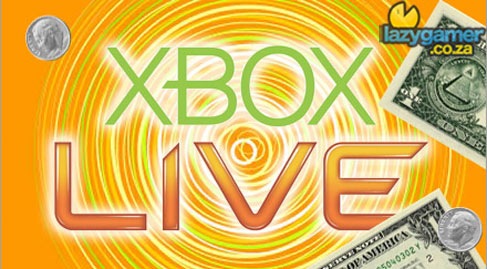 The financial gurus over at Bloomberg reckon that Xbox Live has netted the Redmond giant over a billion Dollars is revenue this past fiscal year. They got to this figure using conservative estimates based on Microsoft reports.
According to Microsoft, about half of its 25 million Live subscribers pay for Xbox Live Gold, allowing them access to multiplayer and other features that really should be free. That totals about 600 Million Dollars just on subscription revenue.
Microsoft have also said that for the very first time, sales of products like movie and TV show downloads superseded their subscription revenue – meaning that they've generated at least 1.2 Billion. That's not exactly a small figure – and certainly helps offset the Billon dollars Microsoft allocated to tacking the RROd problem.
"The old playbook of 'launch and leave' is a relic of the past," Said Dennis Durkin, Xbox's chief operating officer in an email. "Today with Xbox Live, it's now about 'launch, sustain, retain' by continually adding new content that enhances the original experience."
That's a philosophy that seems to be working pretty well with them – and it's no wonder that Sony and Activision want a slice of that particularly tasty pie.
Source : Bloomberg
Last Updated: July 8, 2010