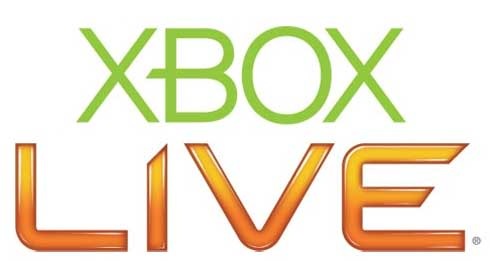 Undoubtedly driven by the colossal sales of a certain game involving Warfare of a Modern nature, Xbox Live has now broken its own record for concurrently online users.
Major Nelson let the world know (Via Twitter, obviously) that on Thursday the service recorded the highest number of users online at the same time, a figure of over two million, or roughly 10% of Live subscribers – A figure that probably would have been higher if not for the million or so consoles that had been the recipients of Stephen Tulouse's mighty Banhammer.
There's no word on what percentage of those were Gold users or what the previous record was; but it's still impressive. Especially considering the vast majority of those people were playing just one game.
Source : Major Nelson
Last Updated: November 13, 2009