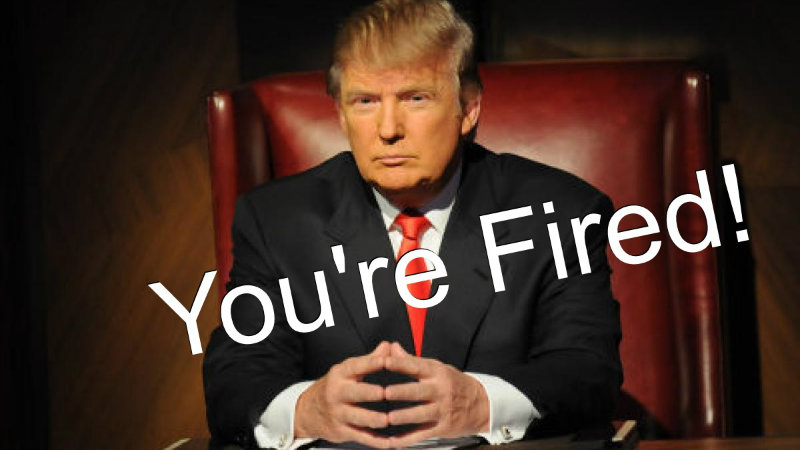 Back before VR, Xbox had a different kind of interactive experience, one that promised to get gamers up off their couches and experience gaming in new ways. The Kinect was going to change gaming, and even make gamers get fit, especially the better version that launched with the Xbox One. The came with Xbox Fitness and actually included exercises that could have gotten any of us into shape, if only we did them regularly. Of course, very few people did. But, unlike your gym that makes money when you don't use its services, Xbox has decided to just call the whole the thing off.
Rather than continue to release new workouts with famous trainers (I still love you, Jillian), Xbox is getting rid of Xbox Fitness, but you still have a year to get into shape.
Beginning today, June 27, 2016, Xbox Fitness content will no longer be available for purchase. For existing users of Xbox Fitness, the content you've purchased will be available to play for a year, through June 30, 2017.
On December 15, 2016, we will be removing our "Free with Gold" offer. Until then, Gold members will still be able to access and play the over 30+ workouts available for streaming as a part of this offer for free.
On July 1, 2017, Xbox Fitness (and all associated content) will no longer be available for download/play. This includes content you've purchased. At that time, Xbox Fitness will no longer be available for download from Xbox Marketplace and content will not be available for play from the Xbox Marketplace nor within the game. Xbox Fitness users will no longer be able access Xbox Fitness and the associated workouts/programs.
Back when every Xbox One shipped with a Kinect, it might have made sense, but with that aspect removed and a new focus on AR and VR, it seems motion capture technology is shifting in focus. Then again, Geoff did weird VR exercise while at Computex, so maybe that will be the new fad to convince us that we could use technology to get fit. Not that we will, but we could.
Last Updated: June 28, 2016