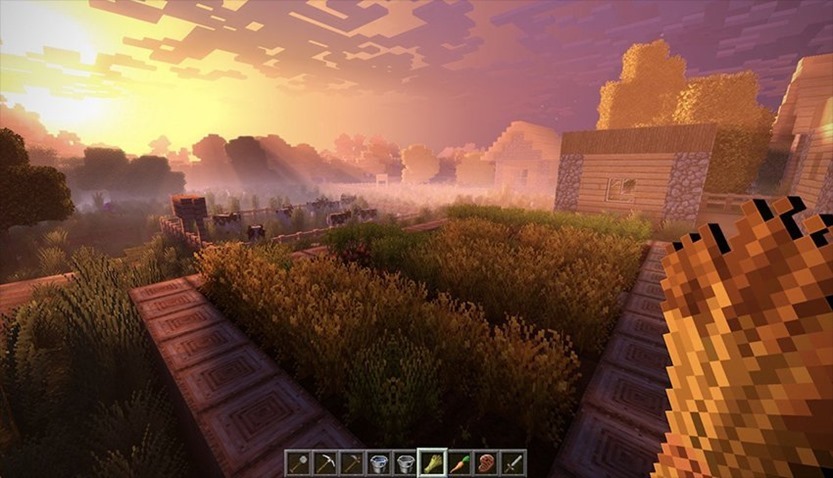 Minecraft, the cleverly named blocky game that's about both mining and crafting is still unfathomably popular. Millions of people play the game regularly, including my own children who've made it so that I've bought the game half a dozen times on a number of platforms.
That was meant to become moot with the new Minecraft Bedrock Edition, which was supposed to unify the games across platforms. Ditching the series convoluted naming scheme, and known plainly and simply as Minecraft, the new version was supposed to make everything better, allowing people from different platforms to play together. It's done that, but it's also split the community on Xbox One.
On that platform, the game is available in two flavours: The original now deprecated Minecraft: Xbox One Edition, and the newer Minecraft based on the Bedrock Edition. Only it seems that people vastly prefer the older version. One of the biggest problems for most is that the new Bedrock version appears to be a straight port of the Windows 10 version of the game, without the console-specific control tweaks that made the game manageable on the Xbox One.
A look at the reviews of the new version of the game on the Xbox One shows that people are very, very unhappy with Minecraft. (via USgamer)
Says one unhappy player:
"The UI is atrocious. Commands have been added, but are limited. Some items aren't in the creative inventory. The big servers are laggy. You get no starting coins for microtransactions. Sprint flying is much slower. I lost all my skins, textures, and mash-up packs. EXTREMELY buggy. All wooden tools and crafting tables require oak wood. IT'S JUST PE MINECRAFT ON XBOX!!!! IT IS SUPER BUGGY!!! I CAN'T CONNECT WITH FRIENDS!!! Over all, it feels like an unfinished game. Mojang should have just updated the first Xbone edition to have new textures, servers, realms, infinite world size, and microtransactions with earnable or starting coins. Big downgrade in many areas."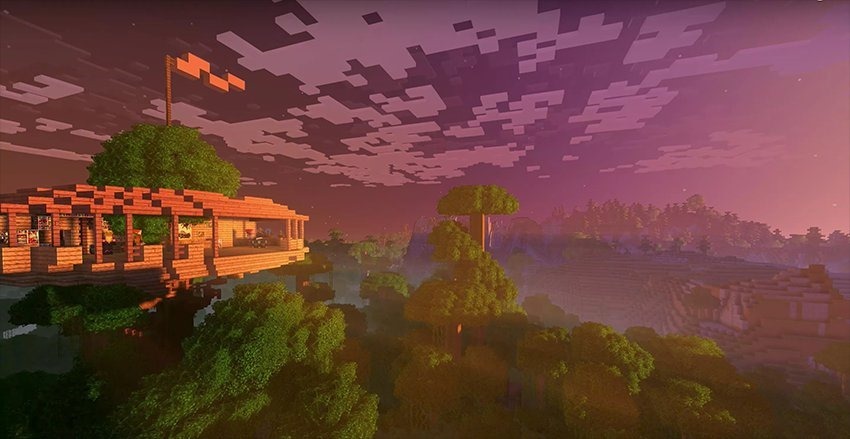 And another:
"I played this version in beta and it was NOT ready for a public release. There are numerous problems that went unaddressed or were flat out ignored. To list a few: -Frame rate is extremely unstable and drops considerably -This version is not optimized for redstone and more complicated devices produce massive amounts of lag. I also want to point out that redstone in general received a HUGE downgrade in this version compared to the previoua console version with the engine seemingly unable to handle lots of redstone activating at once, odd timing bugs, and various other removed features. -The new crafting interface is unoptimized for a controller and cumbersome to move through because you have to go through each square individually. -Movement and block placement are somewhat laggy and nowhere near the standard that the original console version set. Overall, this version is a rushed and massive downgrade from the previous console."
And another:
"i had a survival world that ive spent atleast 400 hours in, and the transfer changed the terrain and the whole entire world itself and i lost all progress and it wont let me change it back…… and because i transfered it to this new version, i dont have that save anymore and im literaly thinking of just uninstalling this outrages game…..

the game itself is glitchy and has so many bugs that i cant even play the game…… it laggs and has at times delayed my screen….. unlike the xbox one edition that is smooth and not glitchy or laggy"
Reddit is equally awash with threads calling the game as it stands a mess.  4J Studios was responsible for the older versions of games, taking platform strengths and weaknesses into account when tailoring the game to each platform. It appears they are no longer involved in the process, and the Minecraft team is attempting to a one-size-fits-all approach.
At least Xbox players are able to play the older version of the game. The Nintendo Switch version is set to transition to the Bedrock version next year, allowing Switch, Xbox One and PC players to play together – but if it's in the state it's currently in, players may not want that update.
Last Updated: December 7, 2017