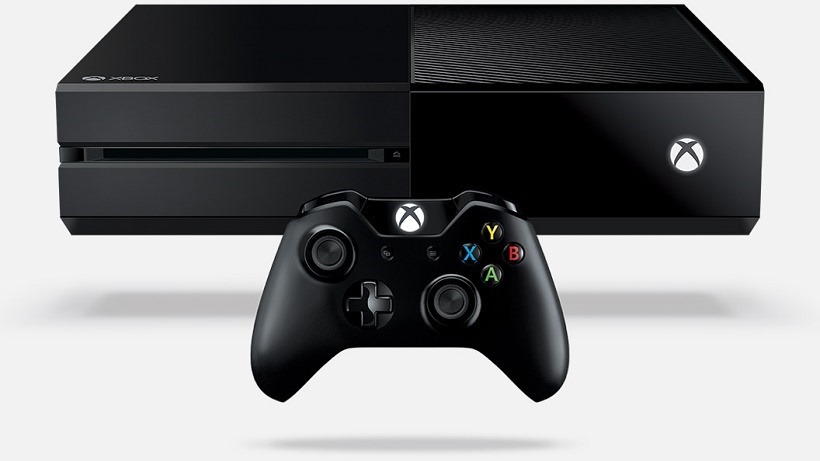 The month of June seems to be a particularly good month to be an Xbox owner.
Starting today, and continuing right up until this Sunday, the 12 of June, Xbox Live members without a Gold membership can look forward to playing online for free. This limited event is applicable to both the Xbox 360 and Xbox One.
Though, owners of the current Microsoft console score a slightly better deal. They can play the ever addictive Rocket League for free for the duration of the weekend too! If you've not yet played the driving football simulator from Psyonix, now is as good a time as ever to see what the fuss is all about.
If you're still not a gold member come the end of this weekend, well, you may want to reconsider. Being one will open up the doors of the EA Access Vault for free, from the 12th of June right up until the 22nd.
Xbox Live Gold members can get started by downloading the EA Access Hub App by clicking on the Gold Member area on the home dashboard. No credit card or sign up are needed, so don't miss out on your chance to play awesome EA games for free!

EA games in The Vault now include Battlefield Hardline, EA SPORTS UFC, Battlefield 4, FIFA 16, Dead Space, Madden NFL 16, Dragon Age: Inquisition, Rory McIlroy PGA TOUR, NHL15, Titanfall, Plants vs. Zombies Garden Warfare, Need for Speed Rivals, NBA LIVE 15, Peggle 2, FIFA 14, and Madden NFL 14.
That's an excellent library of games that can be played for the duration of the event. Ten days is definitely nowhere near enough time to play them all to completion however, but it is more than enough to give a quick taste of what EA Access has to offer.
So like I said, June is a good month to be a Xbox owner. What are you most excited for; free Rocket League, or free EA Access?
Last Updated: June 9, 2016