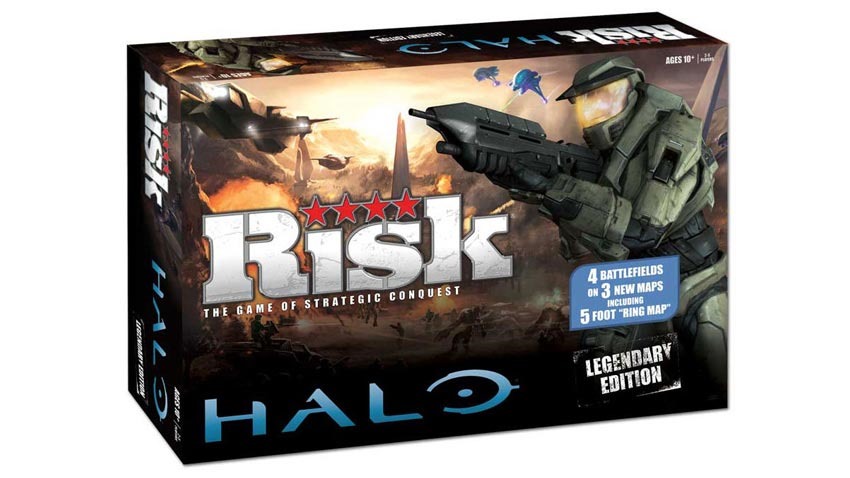 2016 was a fantastic year for Xbox. With an initiative put in place years before to help bring more exclusive games to that console, the effort was paying off. We got the likes of Forza Horizon 3, Quantum Break and the stupidly-enjoyable Dead Rising 4 last year, amongst other fantastic games that made Microsoft'sbig black box a winner. One game that we didn't get however? Scalebound, Platinum's long-in-development swords, sorcery and dragon epic.
Having been cancelled this week, Scalebound is no more. It's a pity, because it very much looked like the kind of game that would give the Xbox One another edge in the race for exclusives. And that news was a bit of a bummer to start 2017 on, but current Xboss Phil Spencer says that Microsoft will still be open to taking risks on big budget projects such as Scalebound in the future, according to his Twitter comments:
@LeoCasablancas @aarongreenberg @Xbox Good feedback, I know we have to take risks, I realize right now probably sounds hollow but I agree

— Phil Spencer (@XboxP3) January 11, 2017
@XboxPY15 It hurt me as well and to the community I apologize. I want everything we start to turn out great, to take risks, create diversity

— Phil Spencer (@XboxP3) January 11, 2017
So what's on the Xbox line-up for 2017? Sea of Thieves and Crackdown 3 should be dropping later this year, as will Halo Wars 2. E3 will as usual be the scene where Microsoft pulls out their big guns as last year's event was noteworthy for the fact that the majority of the games announced were for release in 2016, a fresh departure from press conferences of years past. More of that please, Microsoft.
Also, Devil May Cry 5. Just sayin'. Listen stop laughing, a man can dream dammit.
Last Updated: January 12, 2017