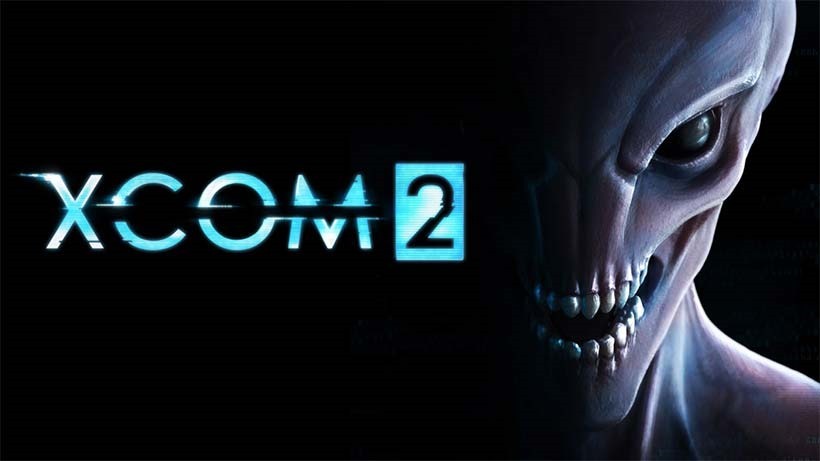 XCOM 2 is a pretty damned good sequel to one of the best modern re-imaginings of an old game, ever. The first game was great on all of the platforms it was released on; PC, PS3, Xbox 360 and even the iPad were all home to 2K's fantastic strategy game.
The sequel though? It's been exclusive to the PC for forever. That's changing now though – 2K has announced that the game is headed to consoles later this year. The game was meant to stay bound to the PC, but the studio has relented thanks to vociferous fans who've been requesting a console port ad nauseum.
And it's happening. XCOM 2 will be released on PlayStation 4 and Xbox One September 6 in North America and September 9 in Europe. It'll be ported to the systems by The Workshop.
The game is pretty damned good. In our review we said:
"XCOM 2 manages to improve a formula that had almost nothing wrong with it to begin with, adding a sense of urgency to the already unpredictable nature of its turn-based combat. It's a rewarding experience, if not sometimes cruelly unfair."
Last Updated: June 7, 2016