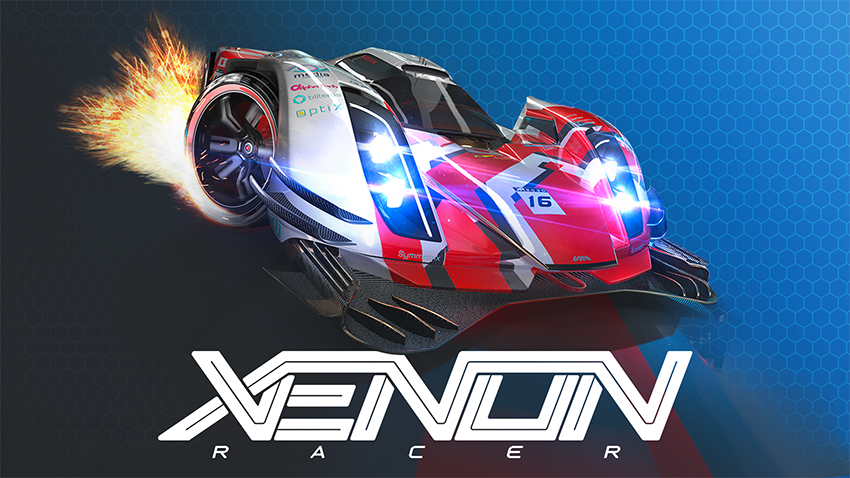 I have a thing for arcade racers. Setting aside the open-world multiplayer, and the more challenging simulators a la Dirt Rally 2.0, it's sometime's really fun to grab a controller and thrash a set of wheels around at high-speed abandon.
Gamers now have another such title to play. Xenon Racer comes to us from Dutch publisher Soedesco, and is now available physically and digitally on the Xbox One, Playstation 4, Nintendo Switch, and PC. Check out the launch trailer below:
Xenon Racer offers a high-speed experience through the futuristic world of 2030. Flying vehicles are all the whole rage and as a final hurrah to driving on wheels, players will pilot a series of xenon-powered monsters through the streets of Dubai, Tokyo and other cities. Race in singleplayer, split-screen and multiplayer modes in the hopes of achieving the fastest times and topping the leaderboard. Heads up, Soedesco has indicated that drifting is a key to success, so don't think you can just max it to win it.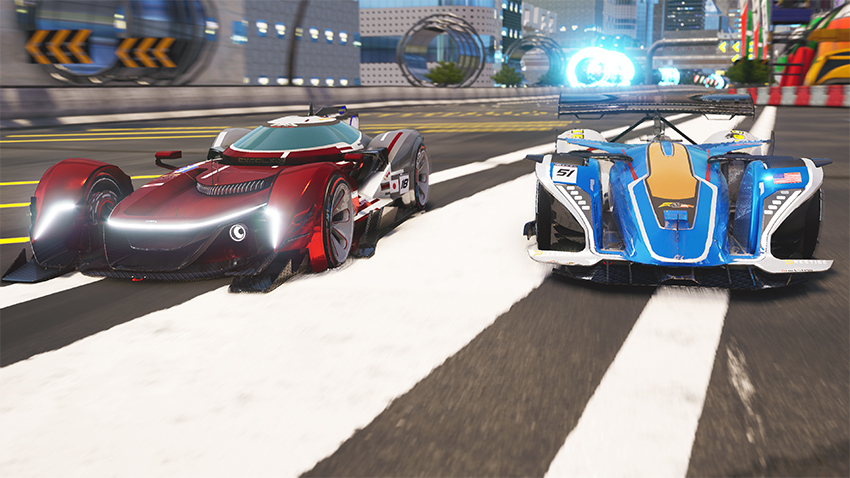 Developed using the Unreal Engine, the game sports vehicles designed by Marcello Raeli, a real-life car designer who has worked with Subaru and Ferrari, and who is currently working with Koenigsegg. Each vehicle is open to intricate customization; modifications can be made to its spoilers and underpinnings, engine performance, and visuals such as its paint and vinyls.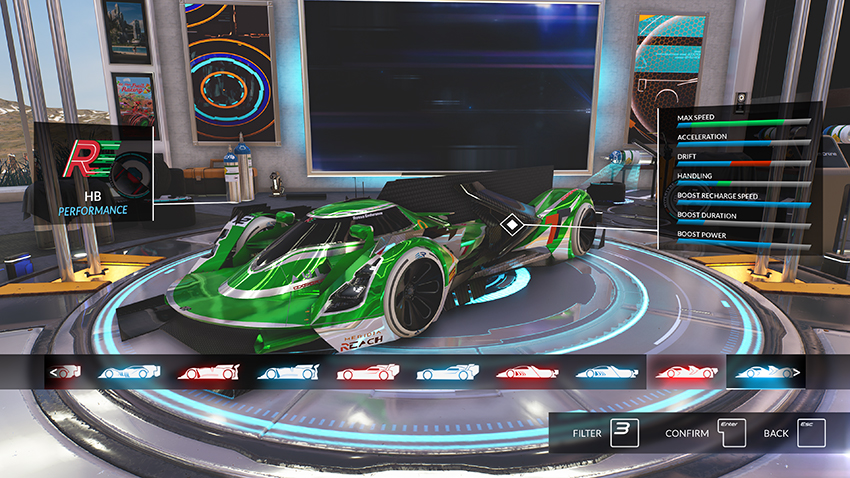 The game's soundtrack is brought to us by EDM record label Monstercat, whom you may know from their hip tunes heard in Rocket League. To be frank, Xenon Racer shares many design elements with said soccer simulator. Vibrant colours that flow into each other in front of hi-tech backdrop.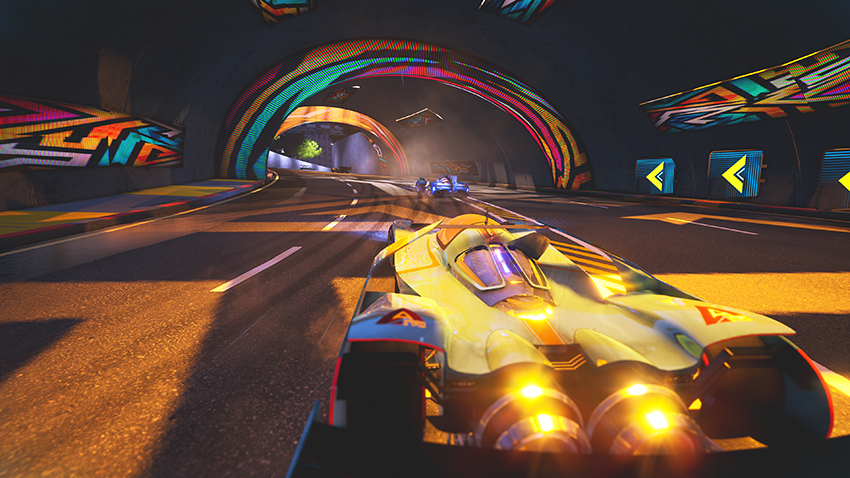 At launch, Xenon Racer will be available for $50 (around R720). You can check out the game on its Steam page here where you'll pay a more reasonable R219.
Last Updated: March 26, 2019