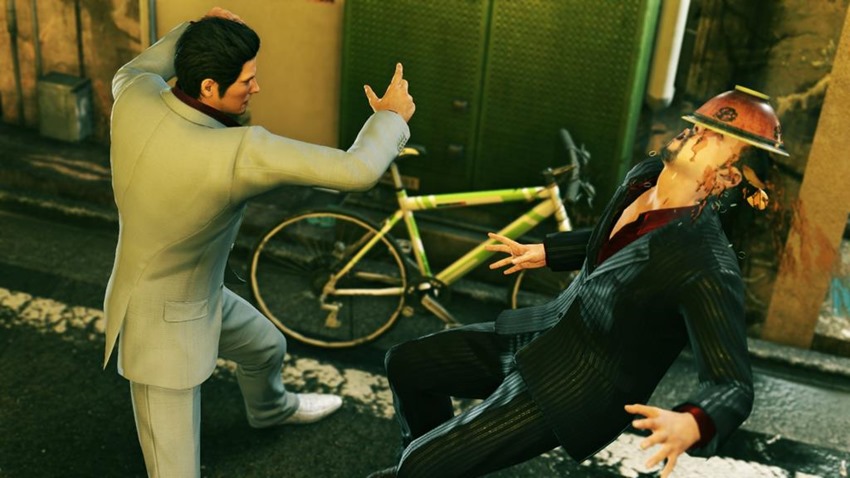 It may be the end of the line for the Dragon of Dojima in the baby-shaking sandbox of Yakuza 6: The Song of Life, but the story is just getting started over on the remake side of SEGA's thuggish saga of Japanese gangster antics. Last year's Yakuza Kiwami was a pitch-perfect remake, one that translated the original game into the new dragon engine and chucked in some brand spankin' new voice acting for good measure.
What worked once clearly works twice, as SEGA is doubling up on Kazuma Kiryu's underworld troubles with an English port of the first Yakuza sequel. Yakuza Kiwami 2 will drop in the West in August, picking up a year after Kazuma settled his score in the first game. The Yakuza gangs are on the brink of civil war once again, thanks to a recent coup by Ryuji Goda within the Omi Alliance that has left the Tojo Clan in a dangerous position.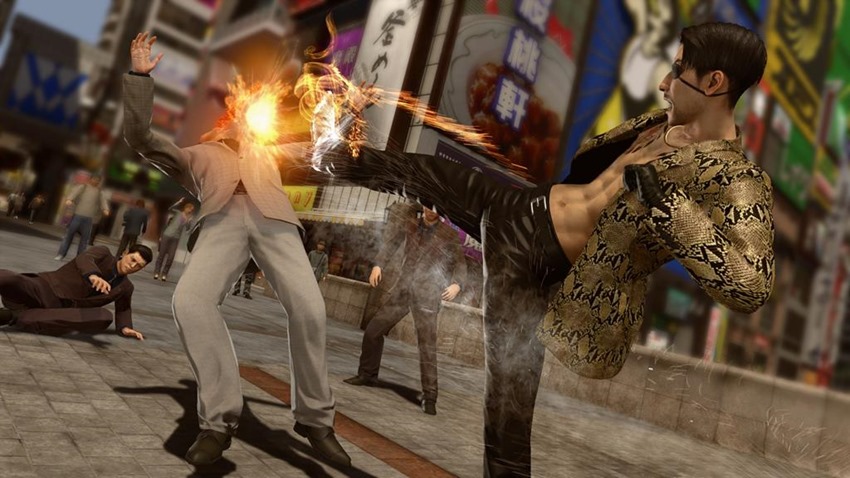 It's a problem that can clearly only be solved by punching it has hard and as often as possible. Good thing that Kazuma happens to have the right hands for the job, right? Just like Yakuza Kiwami, Kiwami 2 will be built with the Dragon Engine running the show, but the biggest draw for this remake will be the inclusion of everyone's favourite mad dog of Shimano as Goro Majima takes the spotlight in his own campaign that reveals just how he became a construction business tycoon.
Majima everywhere for life. If SEGA ever wanted to re-hire Mark Hamill to voice Majima again, I certainly wouldn't complain. KIRYU-CHAN. The usual madcap assortment of mini-games rounds out the package, which includes chatting up hostesses in cabaret clubs, the original Super Seducer game only without the horrific creep factor attached.
Don't forget, Yakuza 6 drops into retail next month. If you're a fan of the series, critics so far rate it as top notch.
Last Updated: March 19, 2018