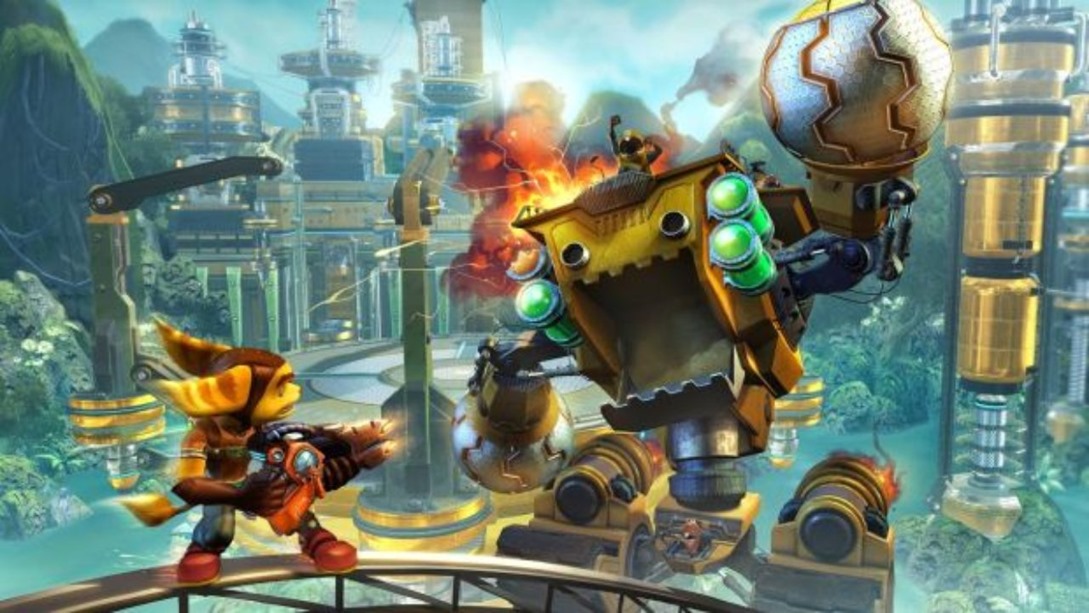 Who doesn't like free stuff? It's a question Sony asked us at roughly the same time last year before it started dishing out Uncharted games for free and now it seems like the question is coming up again. Yet Nathan Drake isn't the lovable, adventurous clown swinging onto your PlayStation, it's Ratchet and Clank!
Sony has announced that its Play at Home campaign is firing up again as it's not only handing out copies of the 2016 game in March but also offering users an extended subscription to anime streaming services Funimation and its European counterpart Wakanim. None of them work here locally. Cool… I guess!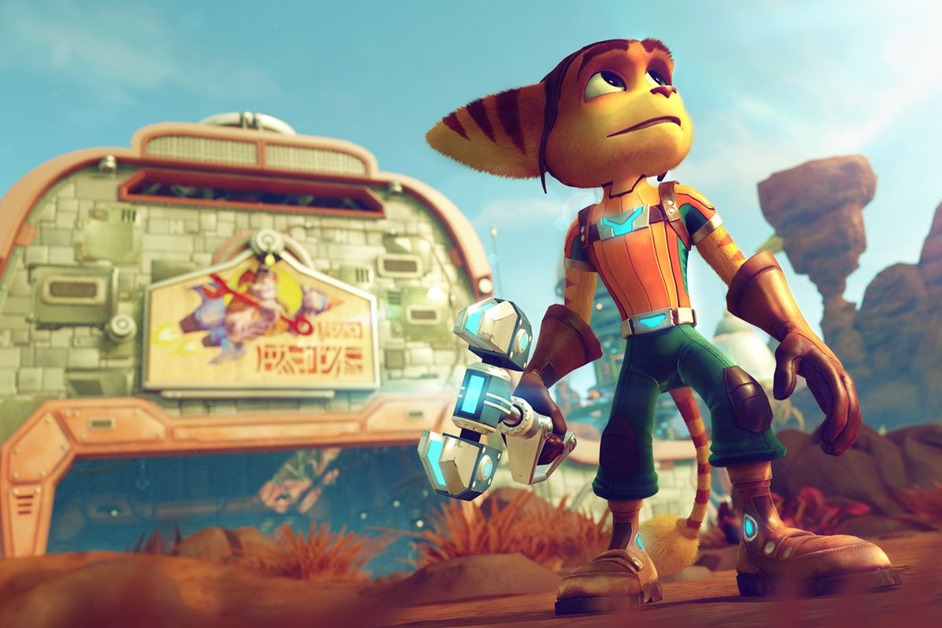 In a blog post announcement, Sony felt the need to remind everyone that life under a pandemic had been rough, just in case you forgot:
In these historic times, the team at PlayStation wanted to thank the community by giving something back. These days, we could all use something to look forward to and another reason to stay safely socially distanced, so we are happy to be able to offer a free selection of great games and some entertainment offers.
Thus, from 1 March to 1 April, Sony will be handing out Ratchet and Clank to everyone who goes looking for it on the PlayStation Store while Funimation (an anime production company and streaming platform which Sony has a major stake in) is offering "extended access for new subscribers". You'll need to sign up and download both apps to get in on this offer though, but that's no big deal, right?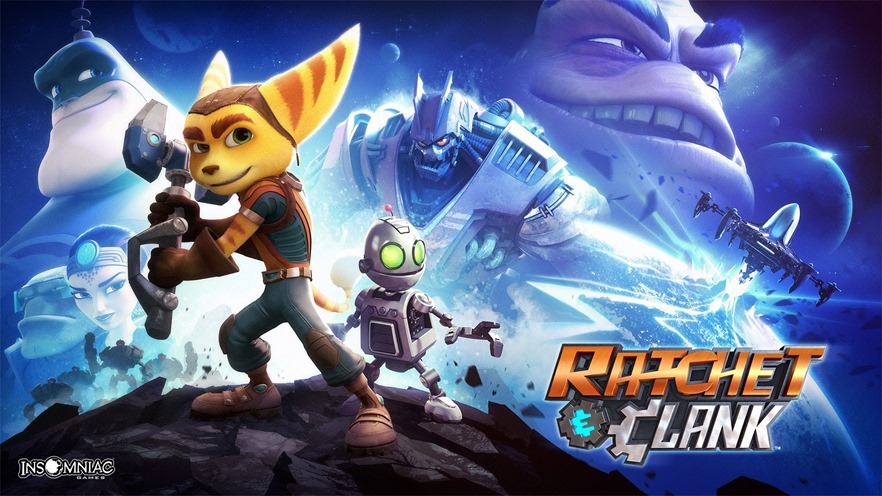 In the same blog post, Sony confirmed that it was looking at carrying this venture forth into the next few months which makes it sound like they've got quite a few specials cooked up for users. "We think we've got a great mix of games and entertainment offers lined up, and I hope this news made your day just a little bit brighter. We consider ourselves privileged to bring you this entertainment, and we are very grateful to be a part of your lives," says Sony.
Last Updated: February 24, 2021