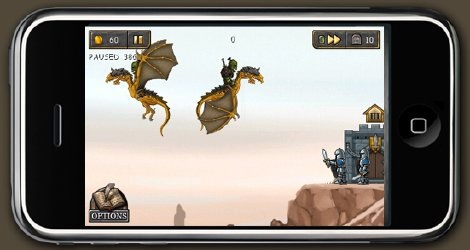 So despite their popularity, lets face it we all know that Nintendo's Wii and DS are terribly underpowered. Another known fact is that cellular gaming is becoming more and more popular especially when it comes to the iPhone.
Now when I came across the following piece of literature, I was quite intrigued and I hope you guys will be ready with some critical comments. Anyway, apparently Telltale Games have also been criticizing Nintendo's hardware.
This was a result of the framerate problems associated with the Wii version of Monkey Island. As a matter of a fact, one of Telltale Games' programmers (Yare) has been quoted on a forum saying that,
Frame rate issues will probably get sorted out eventually, but keep in mind that the Wii is just not a powerful console. An iPhone is much more powerful than a Wii, even."
He then went on to support his statement by saying that,
"And I stand by them. The Wii and DS are extremely underpowered and their popularity doesn't remove the hardware limitations."
So again (out of interest) I ask you guys what you think of his statement?
Source: examiner
Last Updated: July 30, 2009