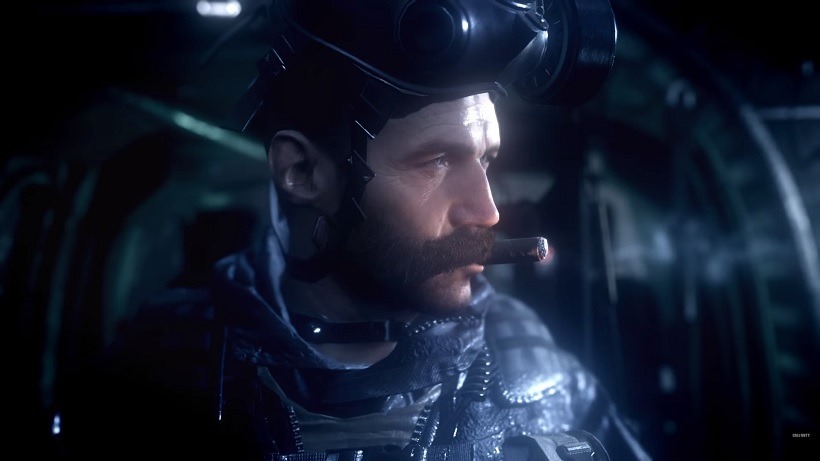 Yesterday we got our first look at Infinite Warfare – The Call of Duty for 2016 that is being helmed by arguably the best studio at producing them, Infinity Ward. It was of course Infinity Ward that really kicked off the global sensation that is Call of Duty with Modern Warfare all those years ago. A game that is now being remastered to be enjoyed all over again, with a handful of multiplayer maps and the entire campaign in all its glory.
It comes packed with a more expensive version of Infinite Warfare, named the Legacy Edition (and every edition after that too). The standard $60 version won't include it, and you'll find no way of getting it separately either. Activision have confirmed that Modern Warfare Remastered won't be sold alone, and that's likely not going to change.
Call of Duty: Modern Warfare Remastered is only available through the Legacy, Legacy Pro, and Digital Deluxe editions of Call of Duty: Infinite Warfare.
The FAQ where this is stated carries on to clarify that Infinite Warfare will need to be owned in order to play Modern Warfare Remastered, showing that Activision seriously doesn't plan on making them two separate products. Which is smart in a way – what's worse than stealing the spotlight away from Infinite Warfare than giving Call of Duty fans another Call of Duty titles to play at the same time.
Activision also confirmed that the game's multiplayer will be supported by dedicated servers, and will not have its gameplay altered by more modern Call of Duty trends. The only difference is in the visuals – keeping the real important bits of the single-player story intact and just as you remember them.
The Legacy Edition of Infinite Warfare will retail for $80, and is the cheapest way of double dipping on Call of Duty when it launches this November.
Last Updated: May 3, 2016