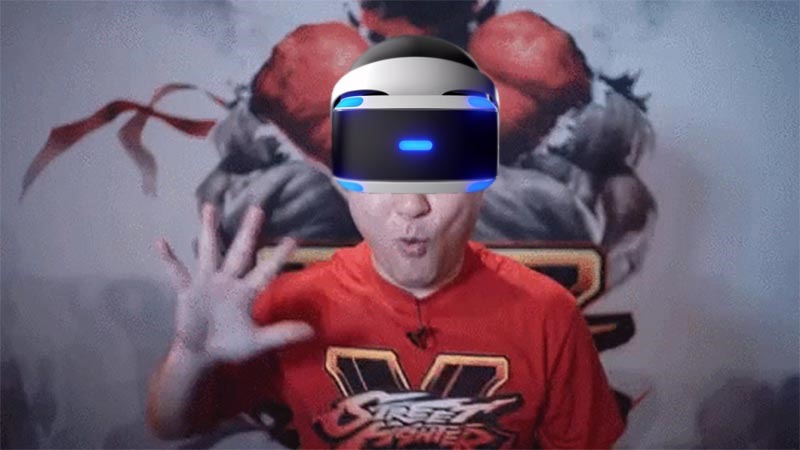 Sony's next big piece of hardware is about to make things virtually real, but the actual spatial requirements to use the PlayStation VR headset are very much grounded in reality as players are going to need some decent floor space within which to make full use of it. That's according to new documentation from the company, which detailed how players will need a clear space of 60 square feet, or in measurement terms for anyone who isn't stuck 200 years in the past that'll tally up to 5.57 square meters for the necessary use of the PlayStation Camera.
"Limit your use of PS VR to within the Play Area," a PS VR brochure explained.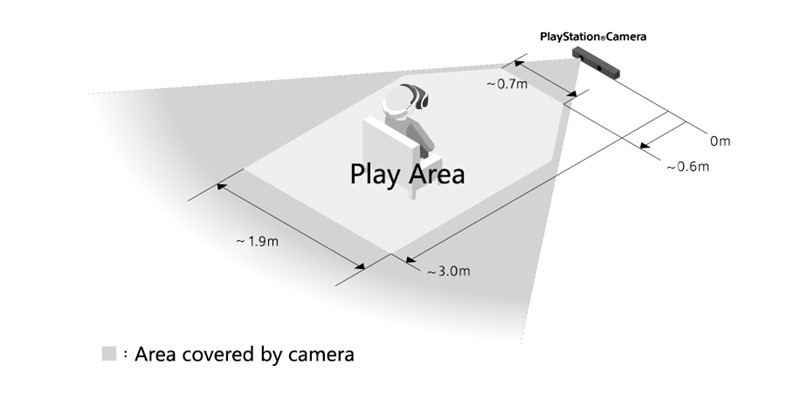 Clear an area larger than the Play Area of all obstacles before using PS VR and remain seated whenever possible. If the application requires you to stand while wearing the VR headset, follow the application instructions carefully, and maintain awareness of your surroundings.
The PlayStation Asia site also recommended trying the device out first at anywhere that isn't your own home, such as shops that'll most likely have trial events in action. "PS VR uses 3D vision technology," said the site.
As there are individual difference in viewing 3D graphics and feeling of wearing VR headset, please try PS VR at shops or trial events before purchase.
Makes sense, because I can already see the headline: Elderly man pistol-whips son-in-law to death while playing Cow and Chicken: Ben Panced Edition. No fowl play suspected. HAW. Hey shut up, I haven't had my morning tea yet. It's only a handful of months to go now until the PlayStation VR headset is out in the wild before possibly better headlines begin flooding your social feeds.
And it's looking like a sexy little device. 960×1080 resolution per eye, a refresh rate of 120Hz so good and a decent field of view. Meanwhile, I'll be pitching my own idea to Nintendo to take advantage of this boom before it fades away, which I call the Perfect Nintendo Entertainment System. Or the P-NES for short. Giggle.
Last Updated: August 1, 2016