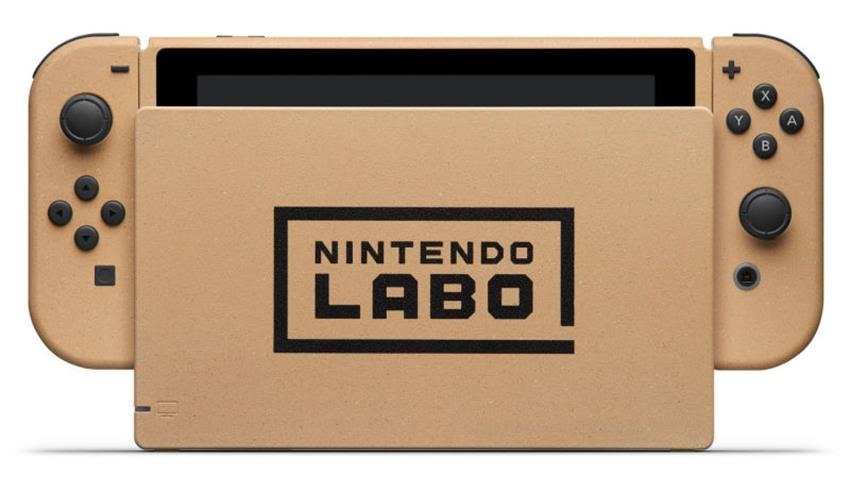 Nintendo is finding ways to extend the life of its cardboard creations initiative with Labo. Yesterday the company announced Mario Kart 8 Deluxe support for the motorcycle controller, and promised that more games would soon see some support for the cleverly designed pieces of cardboard. But what about thinking outside the brown paper box? For creators of weird and fantastical Labo inventions, Nintendo is running a contest to spotlight the best of them. And while there are some incredible prizes, nothing is as good as this Labo-themed Nintendo Switch.
Don't get confused: this is a fully functioning, normal Nintendo Switch console. Which might be tough to accept, given how incredible a job Nintendo has done getting all the little details down in making it look like a creation of cardboard. With the gorgeous brown Joy-Con and the suitably well-crafted dock, this is a Nintendo Switch I'd love to own myself. And one of the very few limited-edition consoles of any generation that actually looks good.
I mean, look at this thing.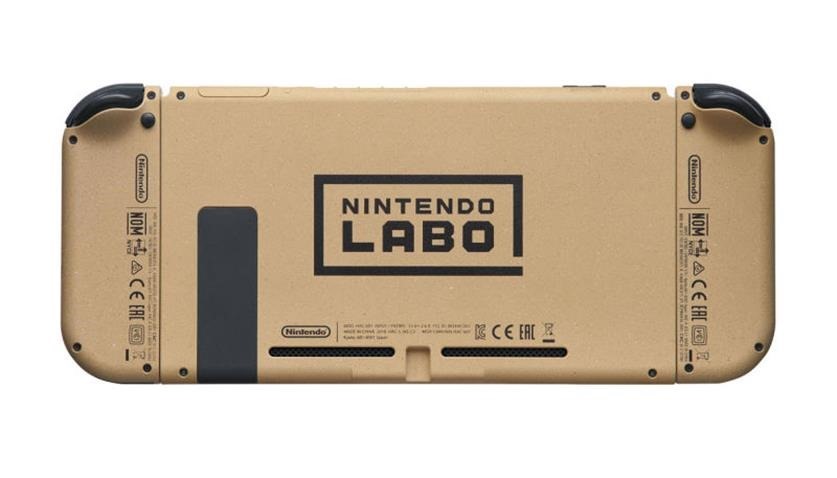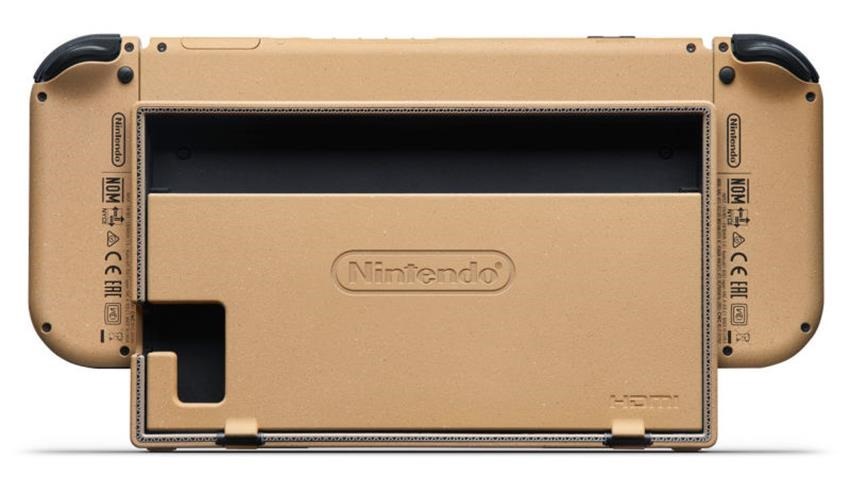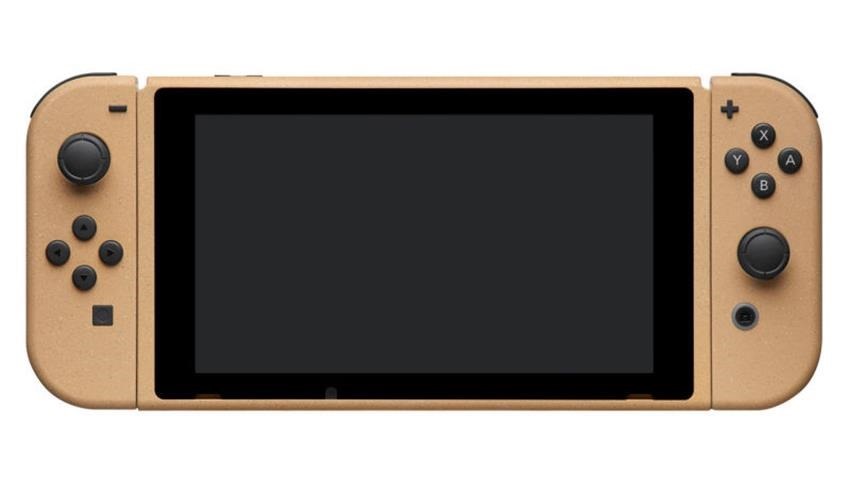 Of course getting one is an exclusive affair. The Switch is being offered as the main prize for the second Labo invention contest, which Nintendo is hosting from July 19th. The company will also offer other neat prizes, including apparel and sweet gaming merchandise that has been signed by members of the Labo team. But it all pales in comparison to the limited Switch itself, which will likely be hotly contested for.
I'd love to beg Nintendo to sell these consoles widely eventually, but there's something about its exclusivity that makes it special for a certain set of Labo creators out there. If your engineering and creative minds know no bounds, this is your time to shine.
Last Updated: June 27, 2018