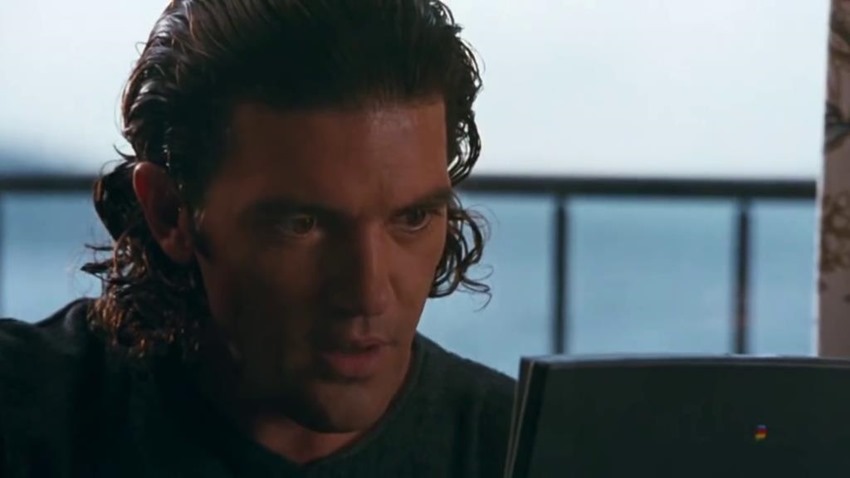 Hitman 2 isn't just tweaking its formula while chucking in six new locations for you to explore and eviscerate in: It's also going to be rejiggering the challenge of being an assassin. Sure, Agent 47 may have a few extra skills at hand thanks to his unparalleled instincts that allow him to see a security camera's field of vision or new picture-in-picture tools to alert 47 when the best of plains go pear-shaped, but players will also need to be more cunning with how they use the world's greatest assassin.
I guess you could say that you need a certain mindset for being Agent 47. Which also happens to be the focus of the video embedded below. Convenient.
I kind of like the context of these new tools in Hitman 2. Picture in picture and extra instinct abilities may not sound like much, but you have to factor in how every action IO Interactive's retooling of Hitman has a cascading effect. Like dominos falling, one flippant kill to get a new disguise could have devastating consequences if you don't plan for all hell to break loose when your cover is blown.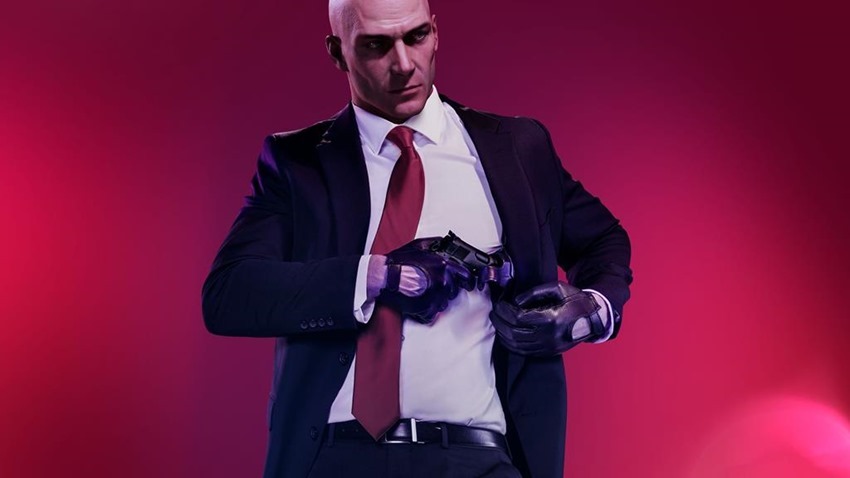 So far, it looks like Hitman 2 is doubling down on its worlds, making them more reactive and requiring that players operate like a murderous shadow more than ever. Having more information systems to keep track of your actions in the wider and more densely populated stages of Hitman 2, feels like a natural progression. If you're keen to try a taste of Hitman and you happen to have an Xbox, the first season of IO's soft reboot is up on Game Pass right now.
I super-duper recommend it and I'm not just saying that because some bald fella with piano wire is standing behind me please send help I don't think he's noticed me typing this yUUURRRRK! Hitman 2 is out on November 13 and will be the game of the year and yes this is still Darryn writing because not even a master of disguise can imitate his horrific ability to mangle prepositions.
Last Updated: September 6, 2018