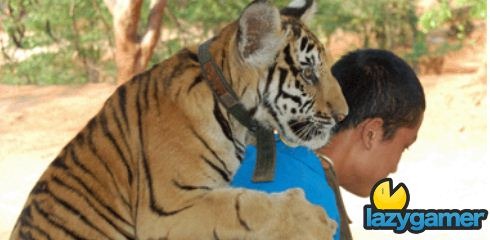 Valve has just revealed that a new entrant into the Left4Dead 2 market are the Zombie Jockeys.
These smaller zombies will do their utmost to climb up onto your back and start ripping you to shreds from behind while controlling all your movements until someone gets the little bugger off.
Depending on how smart these things are they could easily become the biggest danger in Left4Dead and routinely lead a team mate into a trap for you all to follow.
Valve will be announcing more at PAX this year so we need to remember to keep an eye on that.
Source: Destructoid
Last Updated: September 2, 2009