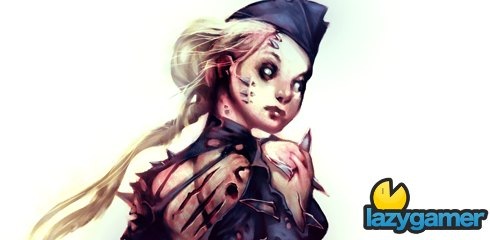 Abe from The Given has dropped us a line about a new post he has put up which is pretty much pure awesomeness.
It's a simple listing of some zombified Street Fighter 4 characters which were created by Manuhell and is well worth taking a look.
Check my 3 favourites after the break and then head on over for the full listing.
Ryu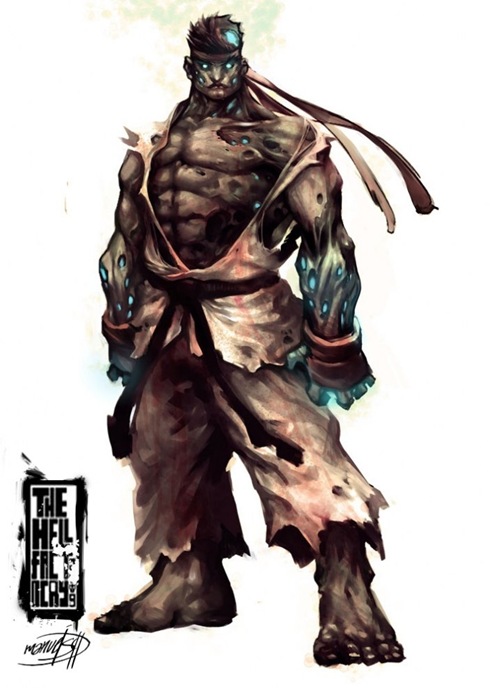 Guile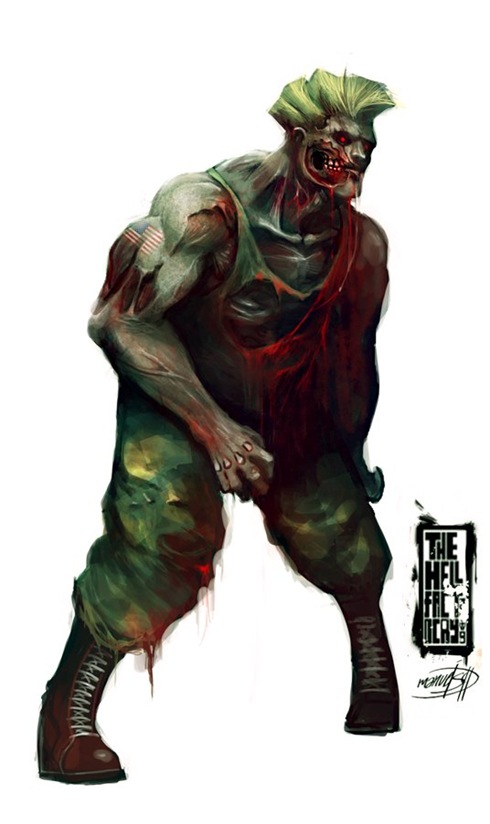 Cammy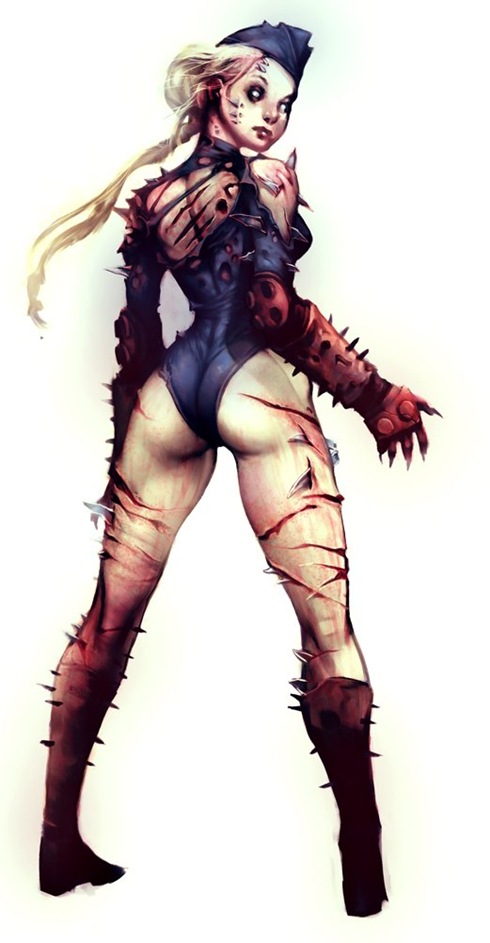 Last Updated: May 5, 2010