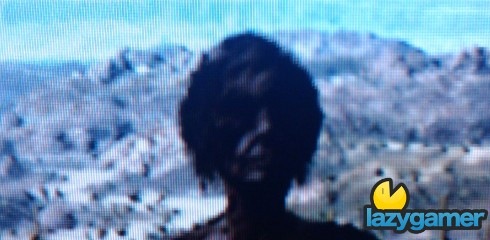 Red Dead Redemption is huge and with Rockstar's history of adding easter eggs into their titles I expect to see a lot more of these over the coming weeks.
The only easter eggs I have seen have come in the way of glitches, I was wandering through the town last night when I happened to look up and miles above me was a little dot that looked somewhat like a person. Just standing in the sky, chilling.
So I did what any rational human being would have done, I pulled out my trusty repeater and took him out. Unfortunately it was a lawman which instantly meant I had a huge bounty on my head while I stood outside the sheriff's office. I got away but that was a complete waste of $200.
I would much rather have just stumbled across this zombie like PSN player Megatrixx did.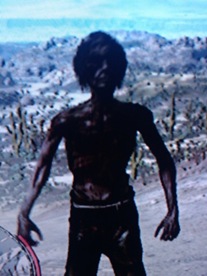 If you want to go hunting try heading out to Nuevo Paraiso and trying your luck, Meatrixx ran off but I would be interested in knowing if you can lasso him and take him back to town.
Source: GamersGuideToLife
Last Updated: May 28, 2010