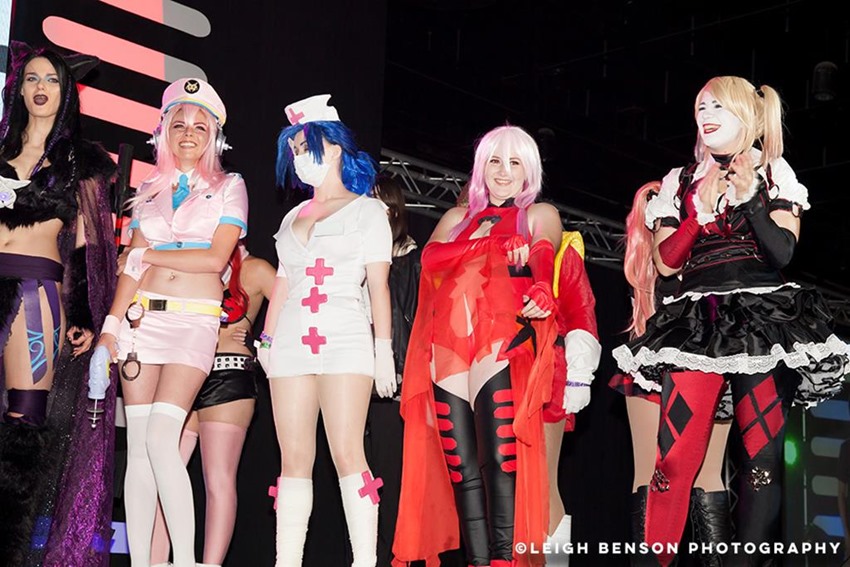 Last year, the local cosplay community started something special. Cosplay has always been inherently sexy, but the debut cosplay competition of SEXPO 2016 was all that and it was sex-positive stuff on top of that. A combination of two lifestyle cultures, joining together to forge something special. There's an analogy in there somewhere, but for the life of me I cannot find it.
2016's first event was so much fun in fact, that we had to have a second go at celebrating cosplay. And you guys didn't disappoint. A big thanks to Leigh Benson for being our professional shutterbug for these magnificent photos. Go on, look at them. Gaze upon them and when you wonder if she'll be available to give your event a touch of class with images that capture that single glorious moment in time, shout with joy when you realise that she has a business that is more than happy to accommodate you.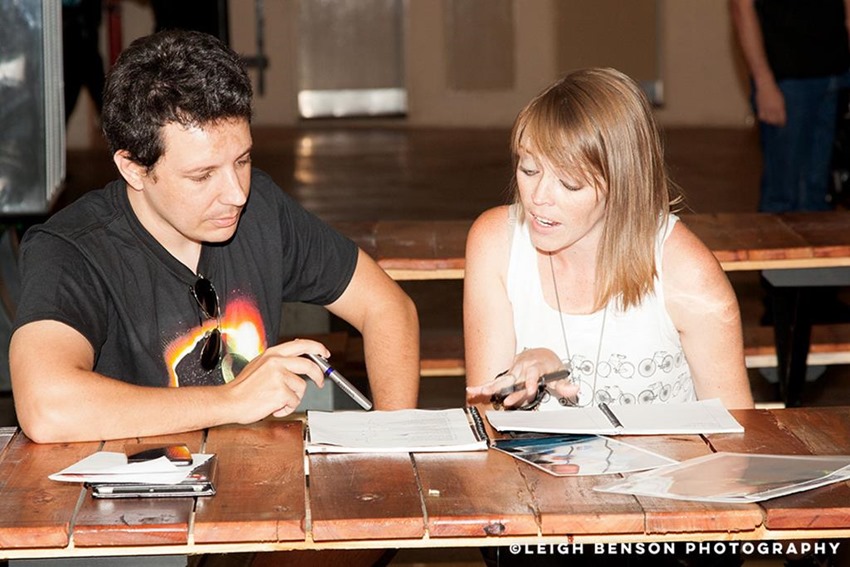 Our winners this year were chosen from four categories: Best Male, Best Female, Most Authentic and Sexiest. I like to think that our fantastic quartet of champs more than earned the top spots with their fantastic cosplays, characters and dedication to their craft. And velour.
Each of our winners walked away with a cool R5000 each. And they are:
Best Female Cosplay:  Anré van Rooyen (Annakapat Cosplay) –  Harley Quinn from Batman: Arkham Knight

Most Authentic Cosplay: Chaotic Good Cosplay – Kyoka from Fairy Tail

Best Male Cosplay: Nicholas Neto – Zapp Brannigan from Futurama (Editor's note: AROOOOOOOO)

Sexiest Cosplay: GiantShev Cosplay – Kindred from League of Legends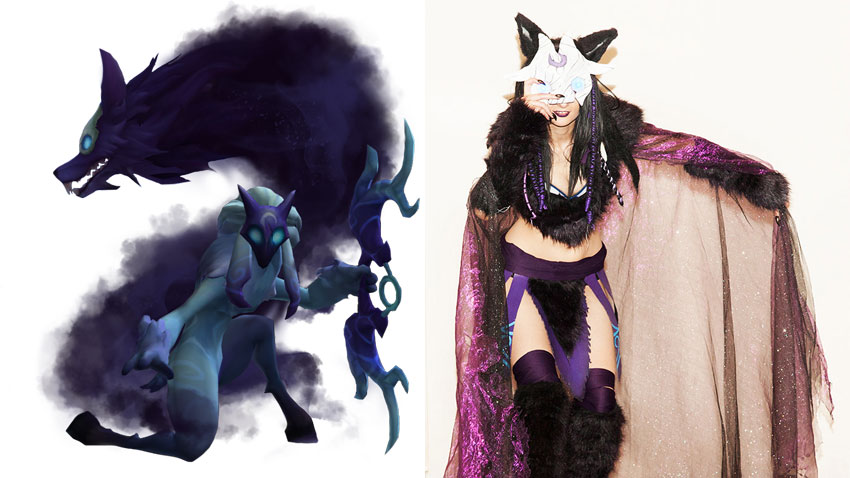 And here's the rest of the gallery of rad cosplayers!
We're beyond happy to have had all of you grace the stage this year, even if the actual event was a bit…brief. Cosplay competitions are admittedly something we're still new at, and while our focus has been to create a venue where cosplayers can show off and chill as they slowly bake to death in their elaborate suits, we're also well aware that there is and always will be room for improvement.
We have received feedback from our cosplayers, and I can promise that your voices are being heard. We want to make this the best possible experience for you guys, the stars of the show. A massive thanks to SEXPO for hosting the second event, Zoe for being such a brilliant organiser and Tracy for being such a rad co-judge. And me  I suppose, for having a goofy face. Hey, it's something.
Last Updated: March 27, 2017