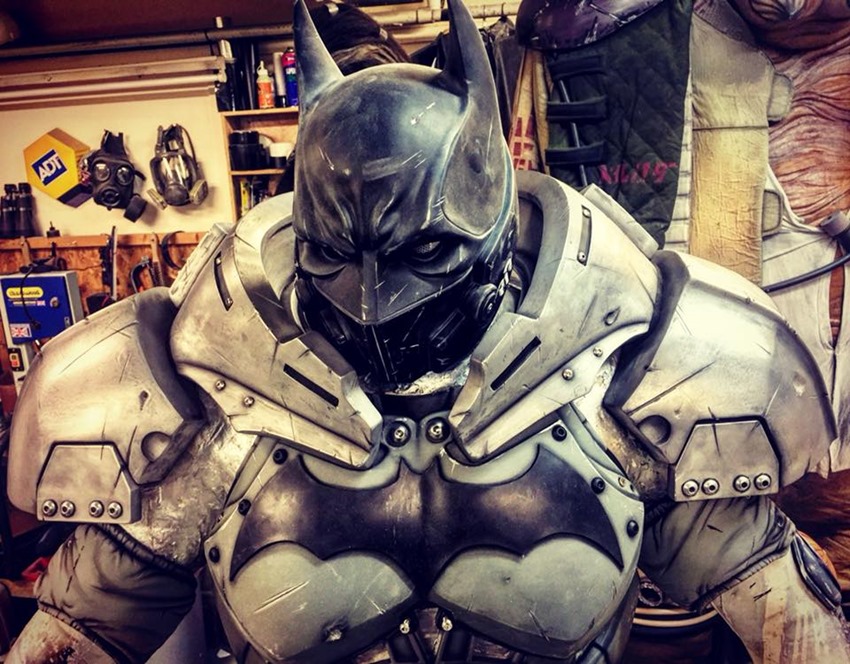 There's no shortage of Batman out in the cosplay scene these days. Heck, you can barely go to a convention these days and not run into a Batman cosplayer who's running around screaming about his mom thanks to a Deadpool fanatic triggering him. From Michael Keaton's incredible all black rubber armour to Ben Affleck's textured batsuit, having an entire wardrobe of awesome options to choose from for an event is a dream come true for any patron of live-action role-playing.
There are some Batman suits however, that are a realm apart from what you see on the showfloor. Suits which require an entire workshop of experienced hands to put together for a day on the circuit, let alone even construct. Here's one such example of a Batman costume which has long been considered to be close to impossible to fully replicate: The XE suit from Batman Arkham Origins.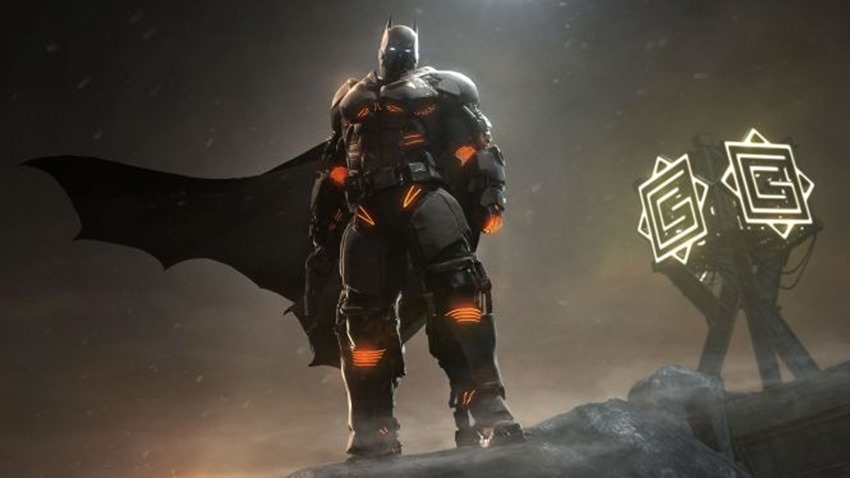 It's massive, hulking and has a ton of details that would take an untold number of hours to faithfully replicate. Someone had those hours to spare though. Someone had the dedication to see it through over two years of construction. That someone, is Julian Checkley AKA Order66 Effects, who assembled the full suit and even managed to include some of the trademark lighting that runs throughout it. Just look at this XE-cellent behemoth:
Talk about raising the bar, right? If the Order66 Effects name sounds familiar to you, it should as this is the team responsible for creating a Star Wars Darth Malgus costume that looked like it had stepped right out of George Lucas' universe. For now though, I'm in absolute awe over this Batman costume from my favourite Arkham game, recreating the armour from a brilliant piece of expansive DLC that more people should have played back in the day.
It just looks…so ice. You can see more of Checkley's work, right here on Instagram.
Last Updated: October 4, 2019