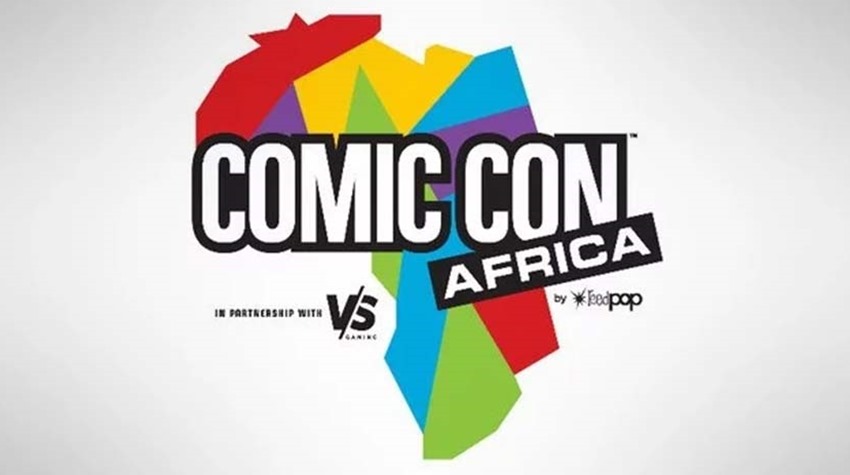 For the first ever official Comic Con on South African soil, the titular Comic Con Africa was actually a pretty solid debut in the local convention scene. Whether you were there for comic book panels, a chance to see TV stars or you just wanted to spend the weekend dressed up in an outfit that you'd spent months putting together, Comic Con Africa was the place to be over one glorious weekend this year.
Held at the Kyalami convention center, Comic Con Africa boasted some amazing star power and attendance figures. It wasn't entirely perfect, but those teething problems could easily be ironed out by a sequel convention in 2019. A convention that has just been finalised, as Comic Con Africa has officially announced that the next convention will take place from September 21-24.
Yup, the event is now going to be a four-day experience, stretching across Saturday through to Tuesday. Not only that, but Comic Con Africa will shift locations to the Gallagher Convention Centre in Midrand:
YOU'VE ASKED, WE'VE HEARD!#ComicConAfrica is excited to announce details for 2019. To accommodate more fans and more exciting activities for all, #ComicConAfrica will take place over 4 days including Heritage Day (21-24 September 2019) at Gallagher Convention Centre! pic.twitter.com/6cEzKwtokv

— Comic Con Africa (@ComicConAfrica) November 1, 2018
That's a heck of an improvement right there. Not only is the Gallagher Convention Centre a better fit, but having the event over a public holiday broadens the audience significantly. Comic Con Africa will have some tough competition though, as its new dates will see it collide directly with rAge and its plans to host the 2019 gaming-centric convention which be held from September 26 to September 29.
Should be interesting to see how South Africa's two biggest geek culture conventions fare against one another, with such tight dates. Now if you'll excuse me, I got some cosplay to start constructing for next year.
Last Updated: November 1, 2018