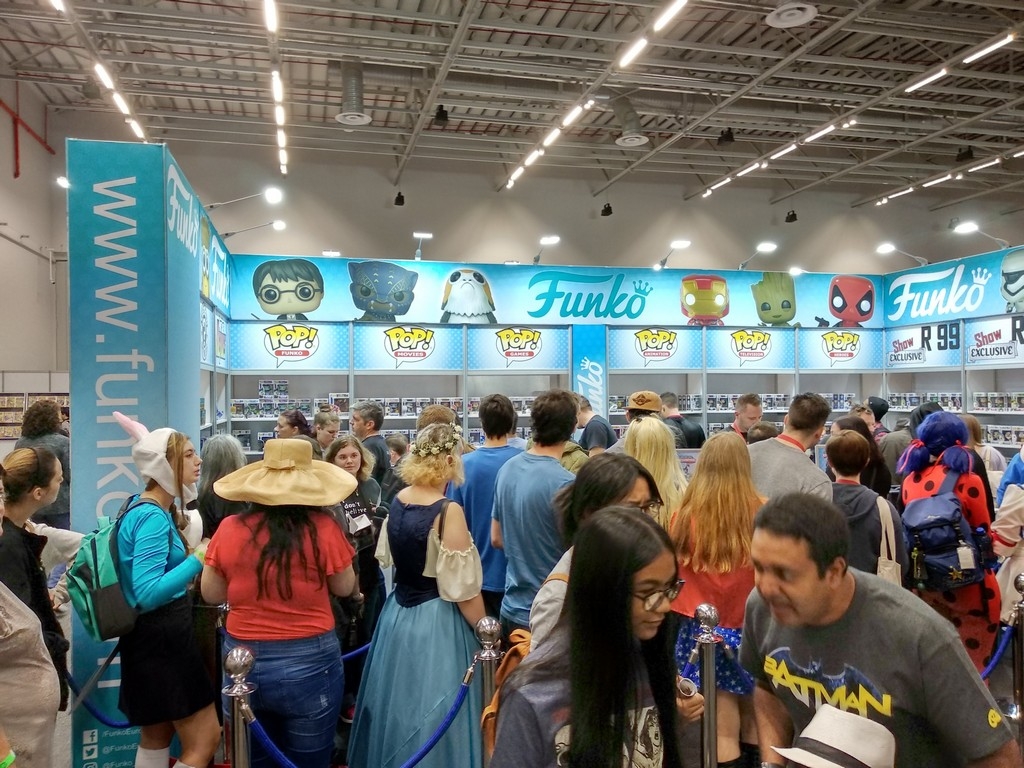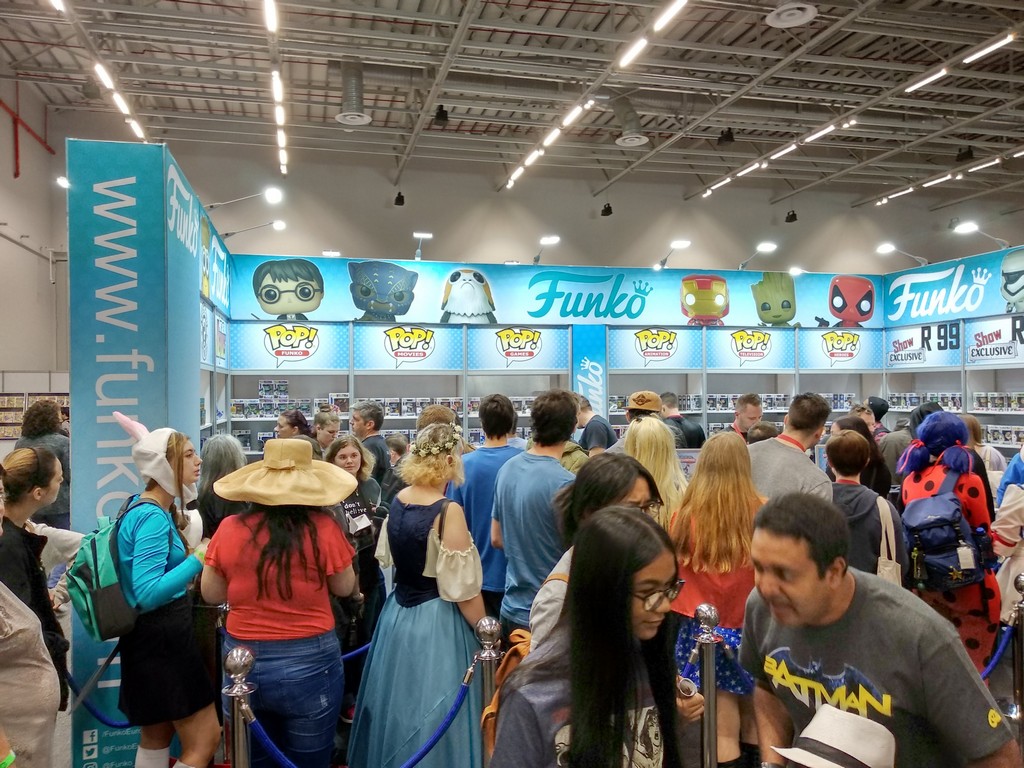 Despite its fame as the Mother City of the country, Cape Town doesn't often get a chance to showcase the best of pop culture on the convention circuit. The biggest shows are usually reserved for Johannesburg, which is why yesterday's reveal of a dedicated Comic Con for the tourist hotspot was met with glee…and a bit of trepidation.
Comic Con Cape Town may be the shake up that the Western Cape convention scene needs, but the announced dates for the 2020 event had fans shocked. With a 1-3 May date for Comic Con Cape Town, many fans saw this announcement as a case of organiser ReedPOP muscling in on FanCon's territory in a bid to crush the local competition.
In a press release, Comic Con Africa organisers Reed Exhibitions Africa and ReedPOP had a different story: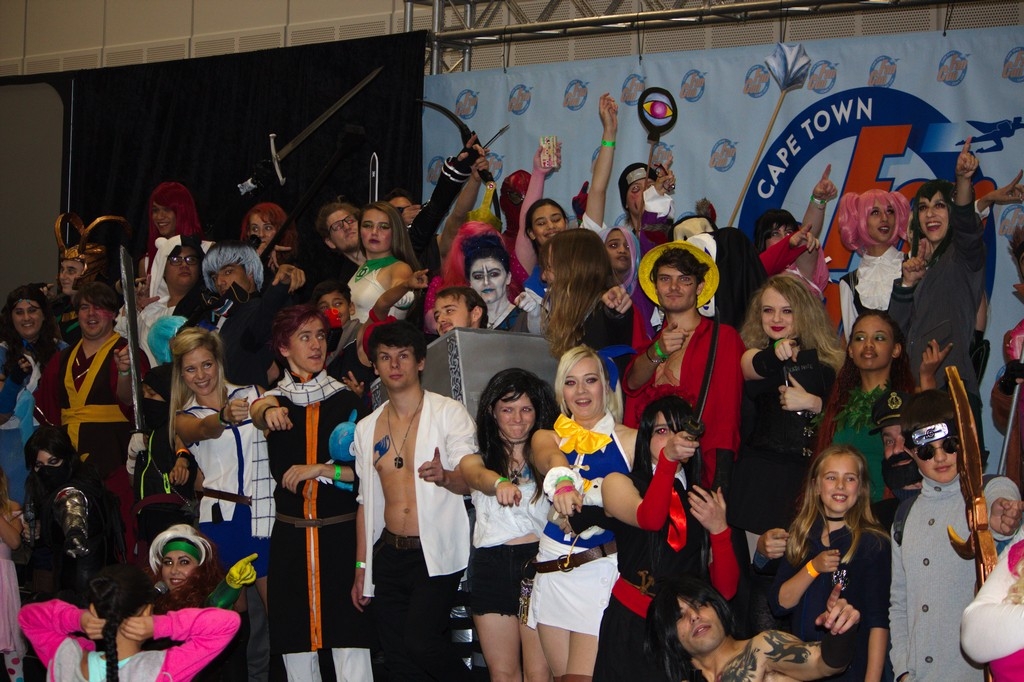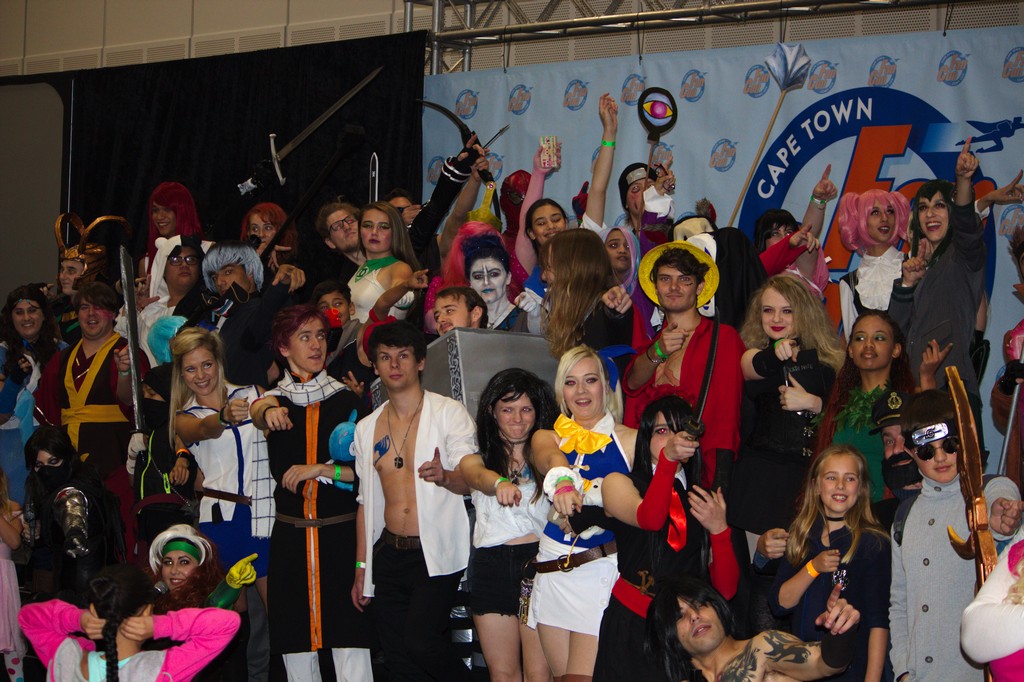 The dates for the event were researched in great detail, the timing of local events need to be considered and the organisers are governed by the global calendar for Cons. When looking for a venue to host Comic Con Cape Town the venue advised the organisers that FanCon would be taking place in June 2020 which meant that hosting Comic Con Cape Town right at the beginning of May over a public holiday would allow adequate time between both events and Reed Exhibitions and Reed Pop are more than happy to collaborate and co-promote any other pop culture event for the good of the industry.
Uh huh. When we sent a mail to FanCon's organiser Mahdi Abrahams (who started the event with his brother Nizar and who also runs the Reader's Den comic book shop), here's what he had to say. "We were aware of the intention of CCA to do a Cape Town show, beginning in 2020, however the date of 1-3 May comes as a bit of a surprise.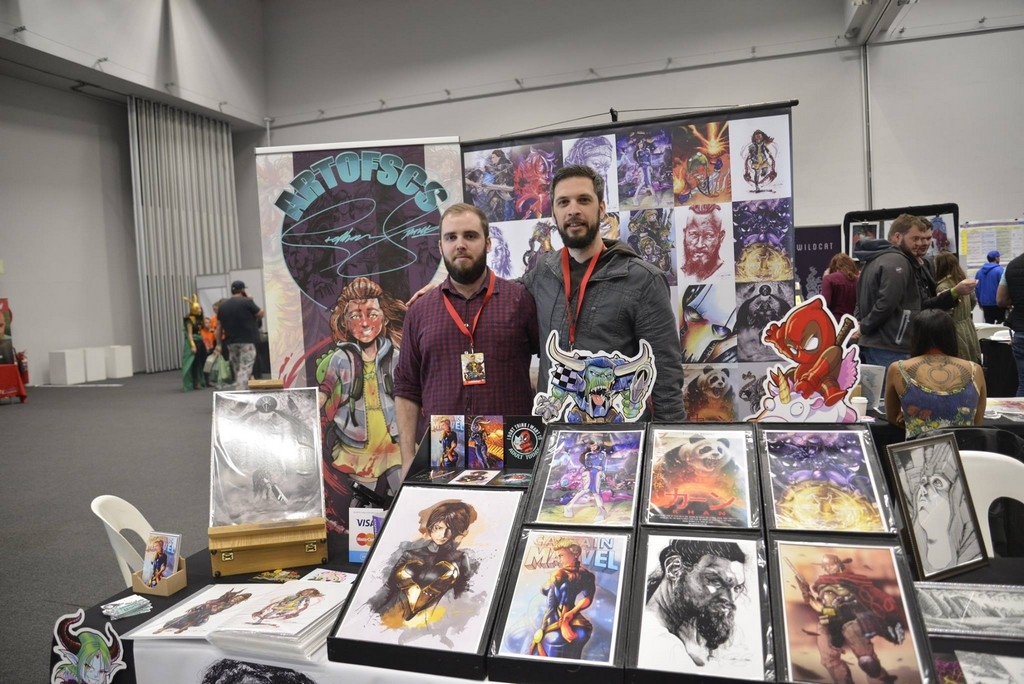 We were internally discussing a date change for FanCon 2020 and beyond, however, only CTICC (Cape Town International Convention Center) senior people knew about this, and I can only assume this information was revealed to them when they were investigating venues in Cape Town ( this just confirmed in their media release earlier today ). It's unfortunate that they never bothered to confirm our intention before announcing over the weekend, especially since the exact date is not confirmed, but most likely late June.

It's great that CT is getting a 2nd comic con, its just the dates announcement could have been handled better and of course the FCBD issue.
Here's the thing: There's a reason why you don't see convention held over the first weekend of May, something that FanCon has gone to great lengths to avoid, and that's because of Free Comic Book Day. The annual and international event sees people flock to comic book shops, creating a day that is perfect for newcomers to get a taste of the best medium on the planet. Having a convention on that day? That just hurts local comic book shops. "Also unfortunate, FCBD 2020 falls on Saturday 2 May, this means all comic shops in SA will be impacted negatively," Abrahams added.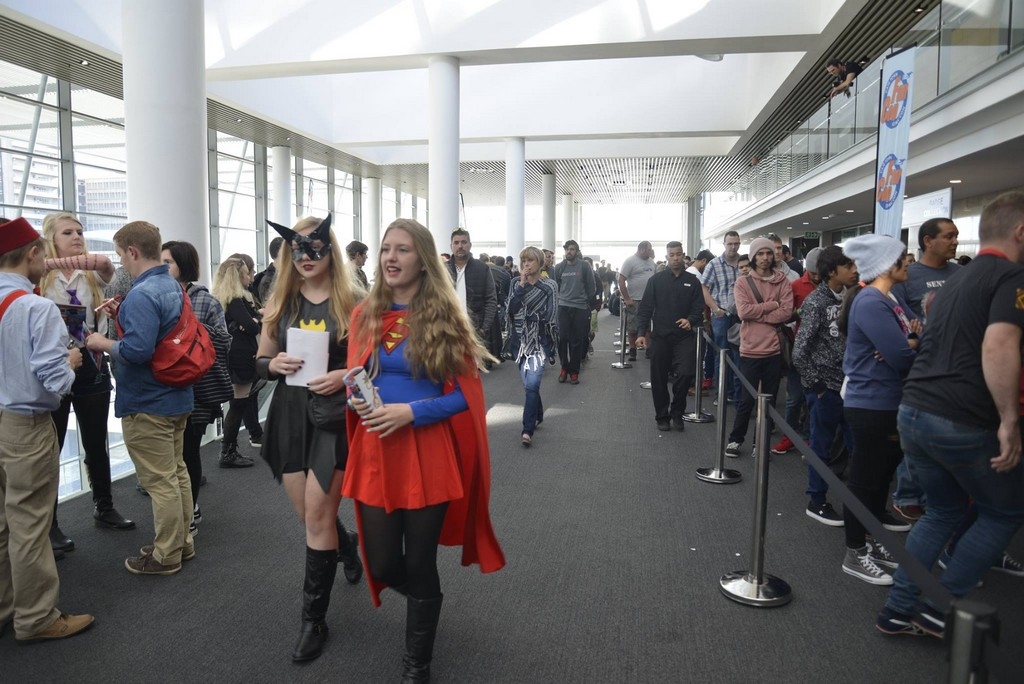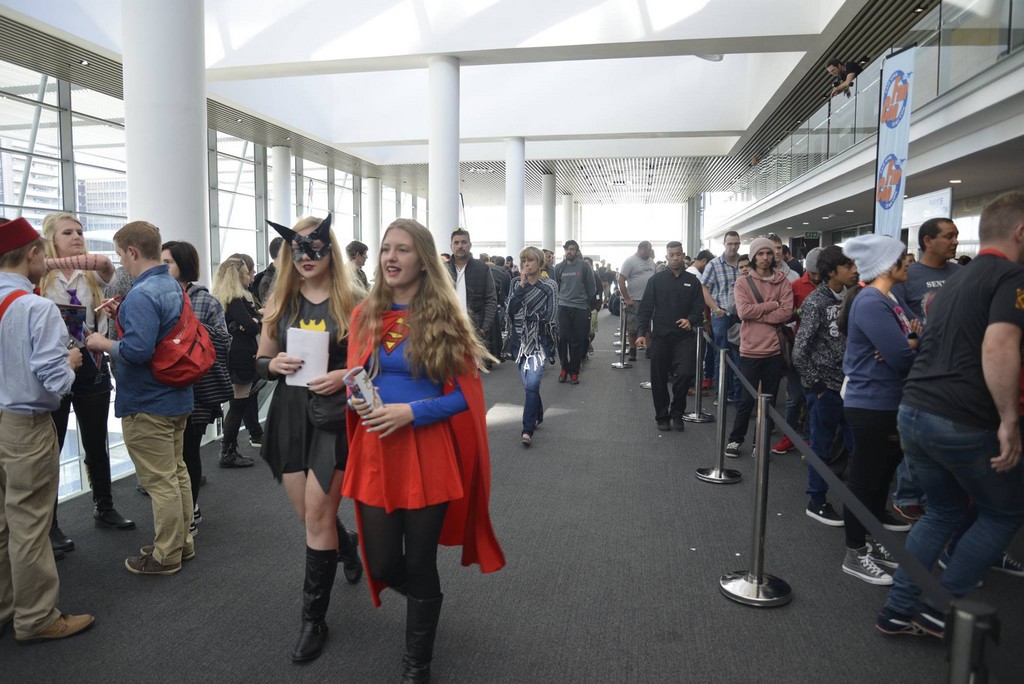 FCBD is an international event, running for 16 years, and all comic shops in SA organise massive store events around it, I'm sure this won't sit well with store owners, including ourselves as owners of RD Comic Shop. Even in the US, top heavy with cons every weekend, FCBD weekend is a no-no for conventions. This aspect appears to be neglected in the media fall-out about this announcement, but to hardcore comic fans, it's a big deal.
Meanwhile, ReedPOP say that Comic Con Cape Town will be focused on highlighting the growing animation industry that is currently developing in Cape Town and the rest of the African continent, as opposed to just being a second slice of pop culture that echoes the success of the Johannesburg event. "As Cape Town is the film capital of South Africa, Comic Con Cape Town will have a stronger focus on films and series," ReedPOP said in their press release.
With this in mind, Comic Con Cape Town has formed a strategic partnership with the Cape Town International Animation Festival. This festival is the only dedicated animation festival in Africa and hosts local and international delegates. This festival appeals to those that are creatives, producers and technical artists.

From 2020 onwards the Cape Town International Animation Festival will co-locate with Comic Con Cape Town. This partnership will ensure the longevity of both festivals by bringing together the fans into one venue at the same time. This partnership is aimed at creating a larger following for animation in Africa. As animation plays a big role in both films and series, this partnership is designed to grow the offering for those avid fans.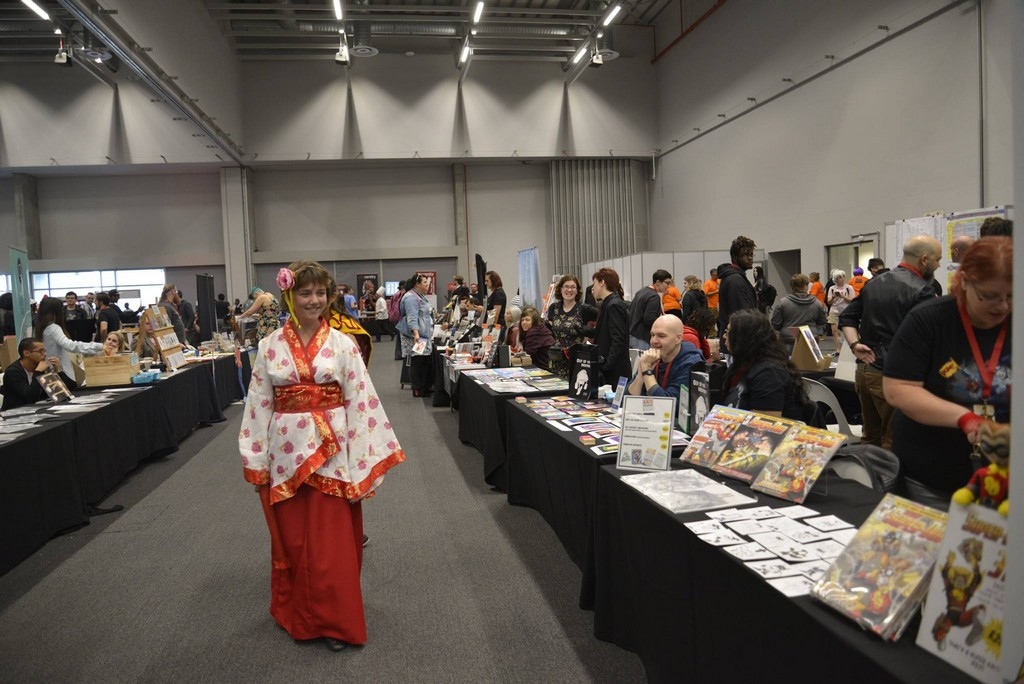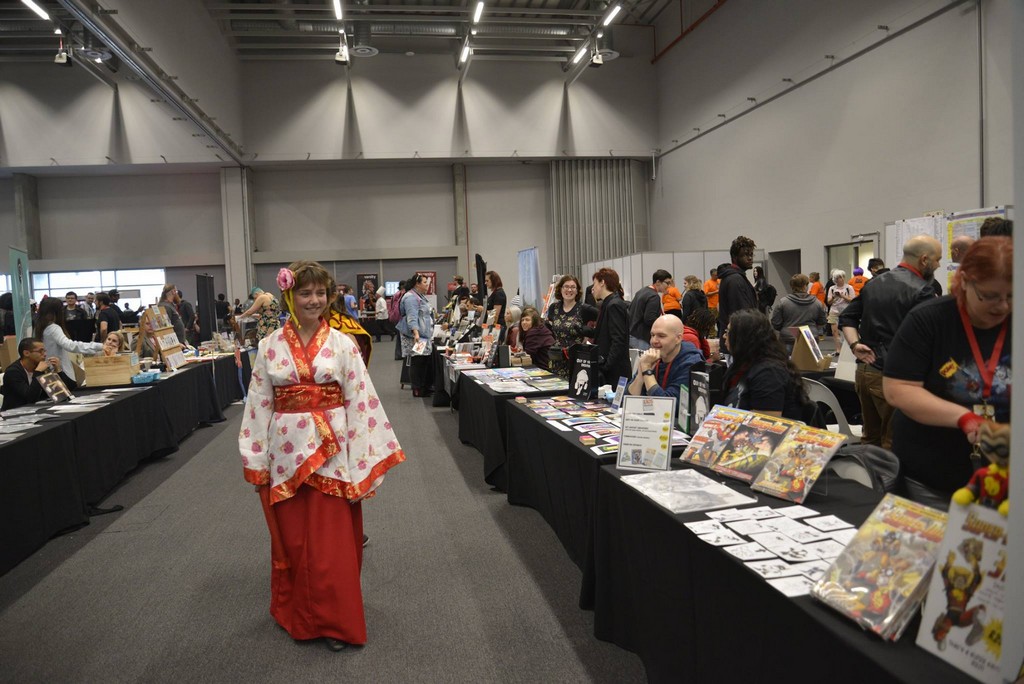 It's a tricky situation. FanCon has long been seen as the more dedicated comic book space for fans and creators in Cape Town, a true Comic Con in all but name. While ReedPOP's aggressive tactics may rub the more hardcore fans the wrong way, they're a smaller audience compared to the more mainstream crowd that Comic Con Cape Town is looking to attract, Free Comic Book Day etiquette be damned.
On the other hand, we want to see FanCon grow. We want to see it attract the same audience and continue to expand as it has done for several years. There's more than enough room for both shows in Cape Town, and while I'd like to believe that Comic Con Cape Town's heart is in the right place regarding their claim of "more than happy to collaborate and co-promote any other pop culture event for the good of the industry," undercutting FanCon's announcement has left more than a sour taste in the mouths of longtime fans before the show has even begun.
I have mailed ReedPOP for more information regarding all this, and I'll update the post if they get back to me.
Last Updated: March 12, 2019